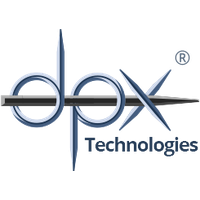 Columbia, SC – DPX Technologies, a manufacturer of laboratory consumable products, has invested more than $2.5 million and announced an expansion in Columbia, SC. The biotechnology company purchased and renovated a 12,000 sq. ft facility on 5 acres in the SCRA Carolina Research Park.
DPX manufactures patented sample preparation products and specializes in custom workflows for a diverse client base including clinical, forensic, food safety, and pharmaceutical industries. Their products offer sample preparation solutions that are compatible with semi-automated and fully automated liquid handling systems. This enables high sample throughput and high laboratory efficiency.
Read on for complete details on this story.
---