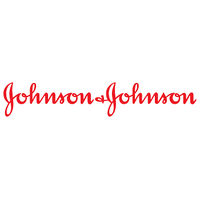 Johnson & Johnson (NYSE: JNJ) (the Company) has announced that the U.S. Food and Drug Administration (FDA) has issued Emergency Use Authorization (EUA) for its single-dose COVID-19 vaccine, developed by the Janssen Pharmaceutical Companies of Johnson & Johnson, to prevent COVID-19 in individuals 18 years of age and older.
This decision was based on the totality of scientific evidence, including data from the Phase 3 ENSEMBLE study that demonstrated the vaccine was 85 percent effective in preventing severe disease across all regions studied, and showed protection against COVID-19 related hospitalization and death, beginning 28 days after vaccination.
The terms of the EUA allow use of the vaccine while more data are gathered. The Company plans to file for a Biologics License Application (BLA) with the FDA later in 2021.
"This milestone follows a year of incredible work by our dedicated teams and unprecedented collaboration with health leaders around the world – all of whom shared a goal of bringing a single-shot vaccine to the public," said Alex Gorsky, Chairman and Chief Executive Officer at Johnson & Johnson. "We will do everything we can to help bring this pandemic to an end, in the United States and throughout the world."
Read on for complete details here.
---