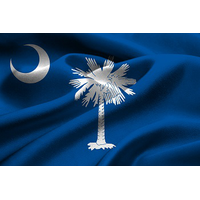 Two South Carolina companies that make drugs used to treat respiratory illnesses and symptoms, like those experienced by people infected with the coronavirus, have upped their production amid increased demand.
Nephron Pharmaceuticals in West Columbia and Ritedose Corp. make generic versions of almost all the respiratory drugs used in the United States, including albuterol sulfate and ipratropium bromide, according to the CEOs of the two companies.
Business at Nephron spiked last week, CEO Lou Kennedy said, with orders up 48 percent. The CEO of Ritedose, Jody Chastain, said his company has received a slight increase in demand. Click to read full story, courtesy of The Post and Courier...
---