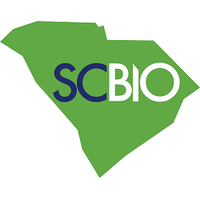 In this article published simultaneously in Charleston Business Magazine, Columbia Business Magazine and Greenville Business Magazine, SCBIO CEO Sam Konduros paints a picture of the diversity of the rapidly-growing life sciences industry, and why the future is exceedingly bright -- and getting brighter -- as the $11.4 billion industry soars to new heights across South Carolina.
Life sciences in South Carolina spans a diverse spectrum—from major pharmaceutical companies to globally known medical device companies.
It encompasses start-ups and early stage innovation companies and embraces prestigious research universities and acclaimed health care systems employing some of America's finest minds. It includes research and medical labs, bioscience-related distribution, even Bio-Ag tied to the state's historical agricultural segment. Click to read complete article...
---