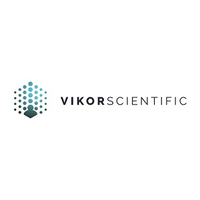 Courtesy of Greenville, Charleston and Columbia Business Magazines
A number of South Carolina-based life sciences companies joined the battle against COVID-19 when the pandemic hit in early March. Prominent among this group is Charleston-based Vikor Scientific, a testing laboratory founded just over two years ago by entrepreneurs Shae Harrelson and Scotty Branch.
Vikor developed a COVID-19 test kit that is now widely used by nursing homes and other healthcare facilities across the nation. The test kit also tests for more than 40 other pathogens known to cause respiratory illness. Click to enjoy the entire article...
---