Thanks for Attending SCBIO 2019 in Greenville, SC!
Over 450 industry executives, leaders in government and higher education, biotechnology and pharma executives, and life sciences supporters from across America convened in Greenville, SC for SCBIO 2019 – SCBIO's Annual Conference -- October 29 - 31, 2019 at the Hyatt Regency Greenville.
Top speakers and panelists on hand included executives from such organizations as J&J Innovation, BIO Global, Nephron Pharmaceuticals,  the SC Department of Commerce, South Carolina's 3 research universities, Medtronic, Natalist, AdvaMed, Thorne, Ernst & Young, Prisma Health, Abbott, GCMI, AVX, IQVIA, VWR, Thermo Fisher Scientific, ZEUS, ChartSpan and many more.  See our Speakers page for more details.
Themed "Ignite The Future!", the conference  featured 2-plus days of intensive networking, innovation updates, opportunity discovery, partnership making and strategic discussion -- all to help ignite your business success!    Registrants included top officials across a broad spectrum of life sciences industries including:  
 
Medical devices and medtech
Bio manufacturing and CMOs
Drug discovery, R&D and CROs
Pharmaceuticals and biopharma
Diagnostics and testing
Digital health and Health IT
Bioscience-related Distribution, BioAg  and more.
---

The conference also featured 2 fabulous receptions along with mixers featuring key partners and vendors to the life sciences industry in a mini-trade show format designed for active discussion.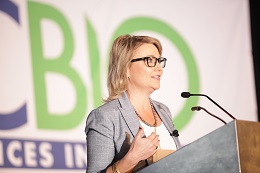 As South Carolina's investor-driven economic development organization exclusively focused on building, advancing, and growing the life sciences industry in the state, SCBIO members are involved in the research, development and commercialization of innovative healthcare, medical device, industrial, environmental and agricultural biotechnology products.  Life sciences has a $12+ billion economic impact and nearly 700  firms involved in the industry.
SCBIO 2019 kicked off with a Welcome Reception for conference registrants, speakers and sponsors at the Greenville One Center ... presented by Prisma Health.  
---
Agendas Wednesday and Thursday featured top state, national and international speakers on topics including:
"Innovation for a Better Tomorrow" 

"The Transformation of Healthcare in SC"

"On the Front Lines:  Advocacy for an Industry"

"Opportunity & Innovation in Life Sciences"

"NextWave Wellness: An Interactive View of the Future of Life Sciences"

"SC:  Just Right for Life Sciences"

"Igniting Opportunity & Investment in Life Sciences"

"Developing & Retaining Talent"
Registrants heard presentations from leaders of the state's research universities...  got an update from top executives of  industry association like PhRMA and BIO.... and enjoyed a Wednesday evening Gala Reception for all registrants.
October 13 - 15, 2020, SCBIO returns to Charleston for its next annual conference.  Visit frequently as 2020 Conference details and agenda specifics are added.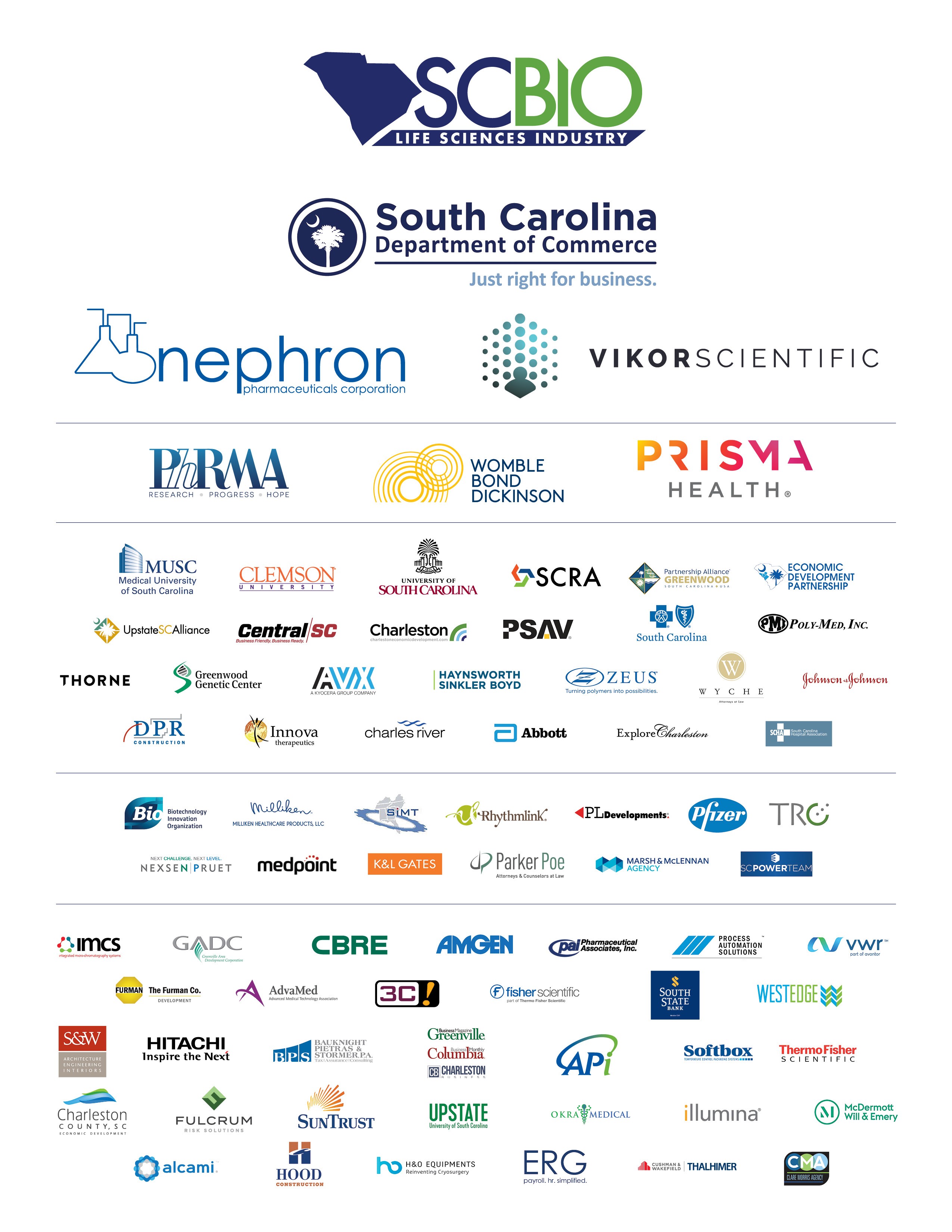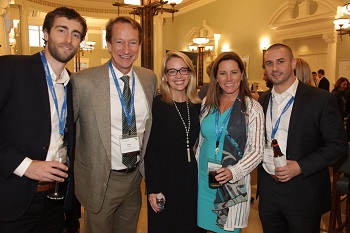 Connect with Friends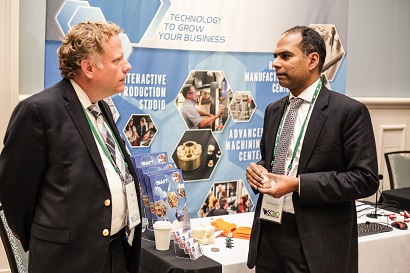 Find New Partners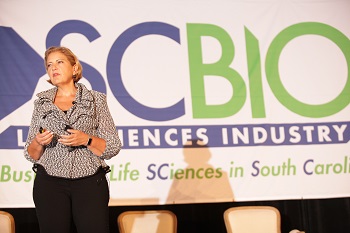 Learn from Leaders