BIO Business Solutions = Savings for You!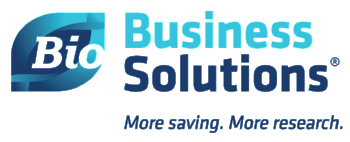 Through SCBIO's partnership with the Biotechnology Innovation Organization (BIO), the international organization that represents the biotechnology industry, SCBIO offers its members and Investors the opportunity to take advantage of many of the BIO Business Solutions® programs -- which can mean big savings for you. There is no fee for you to utilize any of the programs and BIO membership is not a requirement.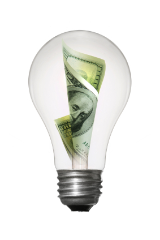 BIO Business Solutions® is the largest cost savings purchasing program for the biotech industry, and is operated by the Biotechnology Innovation Organization (BIO). With more than $400 million in annual sales, BIO Business Solutions® aggregates the purchasing power of over 3,000 biotech companies from North America.
Companies of all sizes save substantial money each year through its group savings program, and you get to enjoy the purchasing power of a national organization.  Members of SCBIO can participate at no charge as a benefit of your membership.
 BIO Business Solutions® offers members the opportunity to save on items you need to run a successful biotechnology enterprise - lab products, business insurance, office supplies, shipping needs, AND MORE! Click here to peruse the Bio Business Solutions website and to review all of the many benefits available to you.
Examples of Cost Savings and Other Benefits:
Discounts of up to 75% on over one million laboratory supply products
Savings of up to 70% off the suggested retail price of office products
Savings of up to 70% on shipping services
Savings of up to 50% on workwear and cleanroom apparel
Premium credits and enhanced coverages on business insurance
BIO Business Solutions® negotiates significant, volume-based discounts and favorable terms on products and services with many leading suppliers. Click here to learn more specifics, and start saving today!