Fabulous Receptions, Tours & Dine-Arounds
SCBIO is about business... Connecting... Collaborating... and Advancing your business, to be precise.  But it's also about having fun, developing meaningful relationships, and adding important connections in a relaxed, casual setting.  Check out all of these great Receptions, Tours and Dine-Around Activities and be sure to join in!
---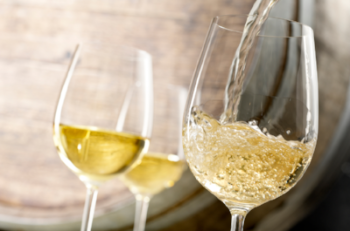 Welcome To Charleston
Opening Reception
Presented by Explore Charleston & The Dewberry
Tuesday, Oct. 23 - The Dewberry - 334 Meeting St. - 5:30pm
Be welcomed to America's favorite city through the lens of Charleston's CVB -- Explore Charleston -- and the staff at The Dewberry, SCBIO's host hotel.
Enjoy delicious cocktails and hors d'oeuvres, impeccable service, luxurious surroundings... all with a nod to old Charleston.  It's an evening not to be missed, and it's all a part of your SCBIO 2018 experience.  Open to all Conference Registrants and special guests only please.
---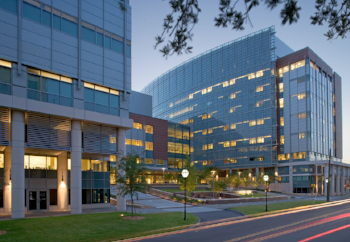 Exclusive Tour of MUSC Vision in Action
Leading Health Innovation for the 
Lives We Touch
Presented by MUSC
Tuesday, Oct. 23 - from 2 - 3:30pm
Meet at The Gaillard Center, 95 Calhoun St.
MUSC is leading health innovation for the lives we touch.  Now you can experience MUSC's vision in action and join MUSC leadership on a private 90-minute campus tour, which will highlight two beacons of innovation on campus. The tour  includes:

 - Demonstration in the Center for Telehealth, one of only two centers of excellence for telehealth in the United States. Read more about telehealth at MUSC at here.

- A hardhat tour of the MUSC Shawn Jenkins Children's Hospital, a $385 million facility that will open in October 2019. The facility will be the most cutting-edge, technologically compassionate hospital in South Carolina in part because it was designed by workgroups that included patients and families. Advance registration required.
---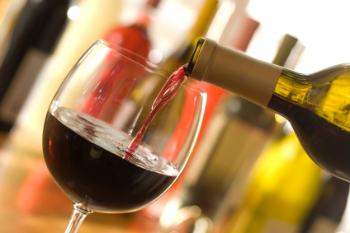 Conference Crescendo
Wednesday Reception
Presented by Womble Bond Dickinson
Wednesday, Oct. 24 - The Gaillard - 95 Calhound St. - 5:15pm
After a full day of insight, connections, business development, learning and networking -- it's time for fun!
Enjoy refreshing cocktails, light hors d'oeuvres, live music and more... all just steps from the conference hall! It's the perfect kickoff to an evening of fun and excitement, and the ideal precedent to Day 2 of SCBIO 2018... brought to you by the team at Womble Bond Dickinson.  It's just another great part of your SCBIO 2018 experience.  Open to all Conference Registrants and special guests only please.
---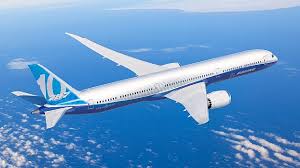 Boeing South Carolina
VIP Facility Tour
Graciously provided by Boeing South Carolina for SCBIO 2018
Thursday, Oct. 25 - from 12:45 - 2pm
Depart from The Gaillard Center, 95 Calhoun St.
Have you always wondered what Boeing's 787 'Dreamliner' assembly line in Charleston looks like? If so, here's your chance to take a look at the jetmaker's new South Carolina  facility... up close! 
The tour  includes a review of the production floor of the 787 final assembly building, a site overview presentation, and a visual tour of the 787 production process from floor-to-ceiling windows. No open toed or high-heel shoes, no photography and no electronic devices are permitted on this exclusive tour.  Advance registration is required, transportation to and from is provided.
---