Industry Conferences & Activities
Industry conferences and events are an essential part of growing our industry, making connections to advance our organizations, and ultimately helping to heal, fuel and feed the world.  SCBIO and BIO members are leading the research and development of innovative healthcare, agricultural, industrial and environmental biotechnology products that are transforming our world... meet with and learn from industry peers at these, and other, events and conferences:
---

May 23                SCBIO Charleston Meet-Up, 5-7pm, Henrietta's at The Dewberry, Charleston, SC  

May 24                SCRA-SC LAUNCH 2018 Summit, 10am-5:30pm, USC Alumni Center, Columbia, SC 




June 4-7              BIO International Convention, Boston, MA     



Sept. 12               SCBIO Board of Directors Meeting, location TBA, Columbia, SC 


Sept. 24-26         MedTech 2018 Conference, Philadelphia, PA 

Oct. 18                 SCBIO Board of Directors Meeting, SC Dept. of Commerce Board Room,


                                      Columbia, SC

Oct. 23-25           SCBIO 2018 Annual Conference, The Gaillard Center, Charleston, SC    


Nov. 12-15           MEDICA, Dusseldorf, Germany  




Nov. 13-14          SEBIO Annual Conference, Atlanta, GA 


Dec. TBD            Council of State Bioscience Assoc. CEOs Planning Retreat    


Have an industry event you would like added?  Please email info@scbio.org for inclusion.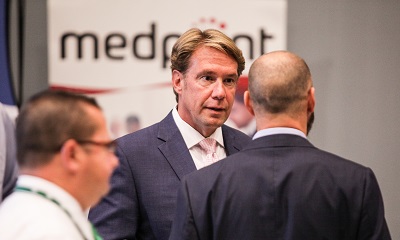 SCBIO 2018 Life Sciences
Legislative Reception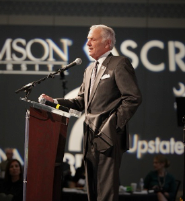 Join SCBIO on April 25, 2018 for the Life Sciences Legislative Reception in Columbia, SC.  
We'll meet with legislative leadership,
hear from House and Senate leaders, and share information about the impacts and opportunities for life sciences industry growth in South Carolina. 
We'll close the afternoon hosting a reception for legislators, staffers and SCBIO members. 
Reception Sponsor:  Nephron Pharmaceuticals
Venue Sponsor: Parker Poe. 

Advance registration required.