SCBIO In Action: Responding to COVID-19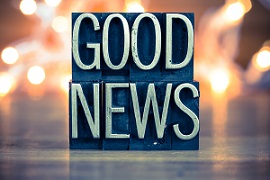 SCBIO continues to closely monitor the COVID-19 (coronavirus) situation as it unfolds, and its impact on South Carolina...

We continue to monitor the most up-to-date safety, infection control and health protocols recommended by experts, including the CDC, WHO, SC DHEC and others.  We're keeping our life sciences industry connected and informed with webinars, and adding important 3rd party programs as we spot them.  Check out this week's calendar of great programs below.
The life sciences industry is hard at work in South Carolina... so share how you are dealing with this global crisis.  Tell us how your organization is "stepping up" to make a difference in difficult times.  Now more than ever, America needs South Carolina life sciences... and you.
SC COVID-19 Emergency Supply Portal: Offer or Locate Supplies You Need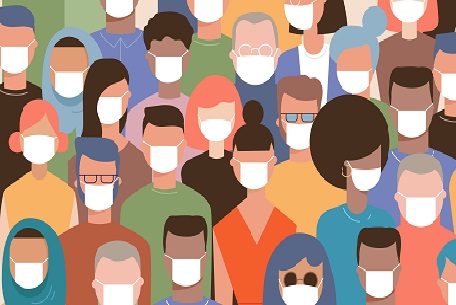 In partnership with SCMEP, the SC Hospital Association, and the SC Dept. of Commerce, SCBIO has launched the state's Emergency Supply Collaborative website at www.SCCOVID19.org.   The new portal connects community partners with ability to quickly source, produce, test and certify critical medical supplies (such as face shields, gowns, ventilators and masks) to support South Carolina's COVID-19 response and assist medical providers with essential supply needs. 
Manufacturers able to expand or pivot production lines... suppliers with access to ready-made supplies... organizations able to donate supplies and PPE will be connected with healthcare providers and first responders in need through the collaborative. 
Click here to visit the site right now.
Companies needing PPE and supplies, click here.
Healthcare Providers needing access to supplies & resources, click here.
Manufacturers/Distributors with ready-to-sell PPE and equipment, click here.
Organizations, companies or individuals seeking to donate medical supplies/PPE, click here.