SCBIO In Action: Responding to COVID-19
SCBIO continues to closely monitor the COVID-19 (coronavirus) situation, and its impact on South Carolina...

We continue to monitor the most up-to-date safety, infection control and health protocols recommended by experts, including the CDC, WHO, SC DHEC and others.  We're keeping our life sciences industry connected and informed with webinars, and adding important 3rd party programs as we spot them.  Check out this week's calendar of great programs below.
The life sciences industry is hard at work in South Carolina... so share how you are dealing with this global crisis.  Tell us how your organization is "stepping up" to make a difference in difficult times.  Now more than ever, America needs South Carolina life sciences... and you.
SC Emergency Supply Portal Joins PPE Exchange: Get PPE Supplies You Need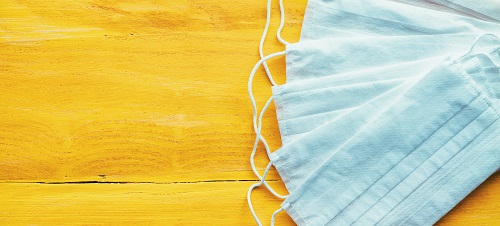 South Carolina's Emergency Supply Collaborative -- a collaboration between SCMEP, the SC Hospital Association, the SC Dept. of Commerce, and SCBIO -- has joined forces  with the national team at PPE Exchange to provide a dramatically expanded and fully automated resource for accessing PPE and supplies for all South Carolina businesses, hospitals and healthcare providers.
PPE Exchange is an online marketplace of regional and national suppliers of PPE, similar in concept to an Amazon but dedicated to provision of PPE and essential medical supplies.
Via PPE Exchange, hospitals, health care providers, industry and all types of businesses seeking supplies are virtually connected to a marketplace of already-verified suppliers to securely search for items, schedule orders, compare prices and complete transactions.  Visit PPE Exchange now.                      PPE EXCHANGE