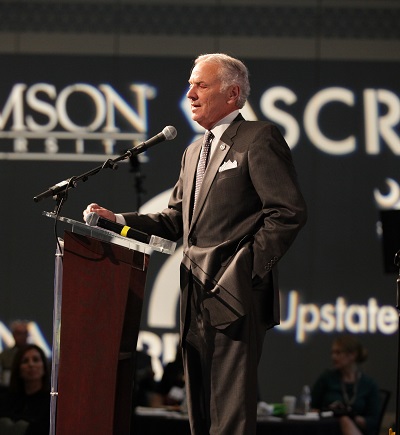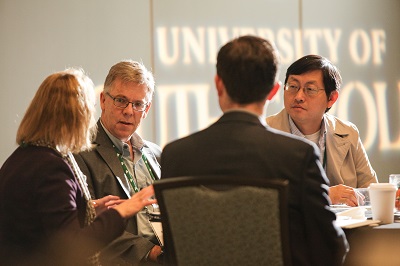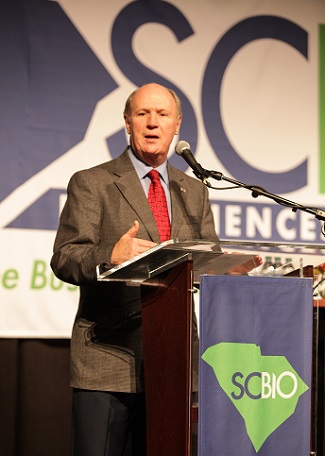 JOIN US AT SCBIO 2019 
Oct. 29-31 in GREENVILLE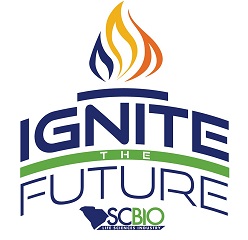 Join life sciences industry leaders and business executives from across America in spectacular Greenville, SC  -- home to one of America's favorite Main Streets -- October 29-31 for 2-plus days of insight sharing, innovation updates, business networking, and access to top leaders at SCBIO 2019.

Speakers are being finalized, but past speakers have included BIO chief executive Jim Greenwood... Secretary of Commerce Bobby Hitt... all SC research university presidents... DePuy Synthes executive I.V. Hall... plus top execs from dozens of leading American life sciences, healthcare, medtech and biotech companies...plus venture capitalists, economic development officials, and hundreds more. 

SCBIO 2019 in Greenville, SC promises to be the biggest and best ever!  Click here for full details as they are announced!