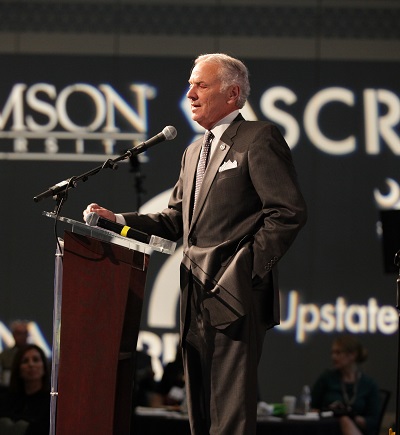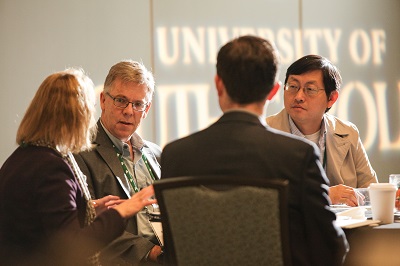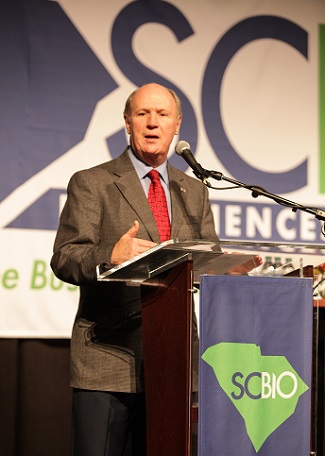 THANKS FOR ATTENDING SCBIO 2019 
Oct. 29-31, 2019 in GREENVILLE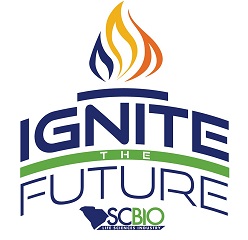 Over 450 life sciences industry leaders and business executives from across America convened in spectacular Greenville, SC  -- home to one of America's favorite Main Streets -- October 29-31 for 2-plus days of insight sharing, innovation updates, business networking, and access to top leaders at SCBIO 2019.

Speakers included such notables as J&J Innovation's Michal Preminger... Medtronic VP Christian Howell... IQVIA SVP Murray Aitken... Clemson University President Jim Clements... EY executives Kim Ramko and Kenny O'Neill... plus top execs from dozens of leading American life sciences, healthcare, medtech and biotech companies...plus venture capitalists, economic development officials, and hundreds more. 

SCBIO 2019 in Greenville, SC was our largest conference ever!  Plan to join us February 16-18, 2021 in Charleston for the next SCBIO Annual Conference!