Present Your Life Science Research or Innovation at SCBIO 2019!
SCBIO 2019 Annual Conference
POSTER SESSION
---
OCTOBER 29-31, 2019   -   HYATT REGENCY GREENVILLE   -   ENTRIES DUE SEPT. 27
---
The SCBIO Annual Conference is your opportunity to present your  life sciences research or innovation to top leaders in South Carolina's life sciences industry!
A FREE Conference Registration is included with every accepted abstract, so enter your work and ideas today!
Abstracts should highlight your project's purpose, progress, and include any essential results and data in order to be considered.  Please provide the following information, adjusting these suggested elements to present your project the best:
          - Author(s)
          - Introduction 
          - Methods, techniques, materials, etc.
          - Results
          - Discussion, limitations and conclusions
          - References (if desired)
          - Acknowledgements (if appropriate)
          - Your complete contact information.
Abstracts must be no longer than one page and may be submitted as either a Word document or as a PDF.
Email your completed abstract for consideration to Zach Hargett at SCBIO; zhargett@scbio.org.
Enjoy Great Speakers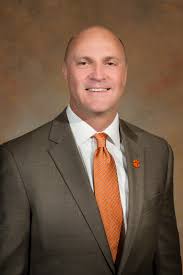 Clemson President Jim Clements
Meet National Leaders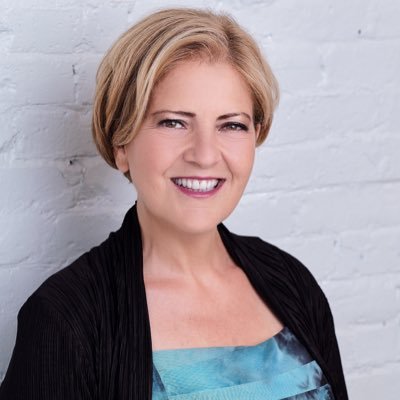 J&J Innovation's Michal Preminger
Connect with Visionaries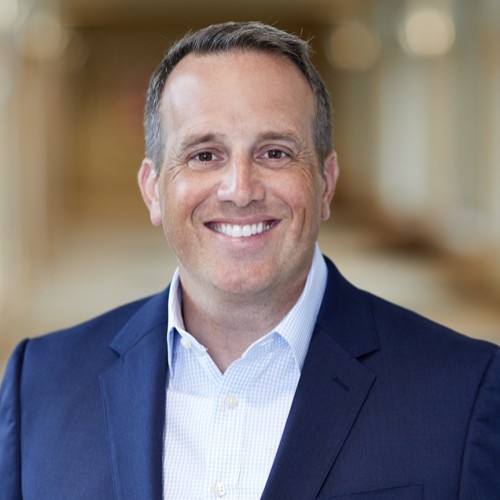 Medtronic's Christian Howell
Mix and Mingle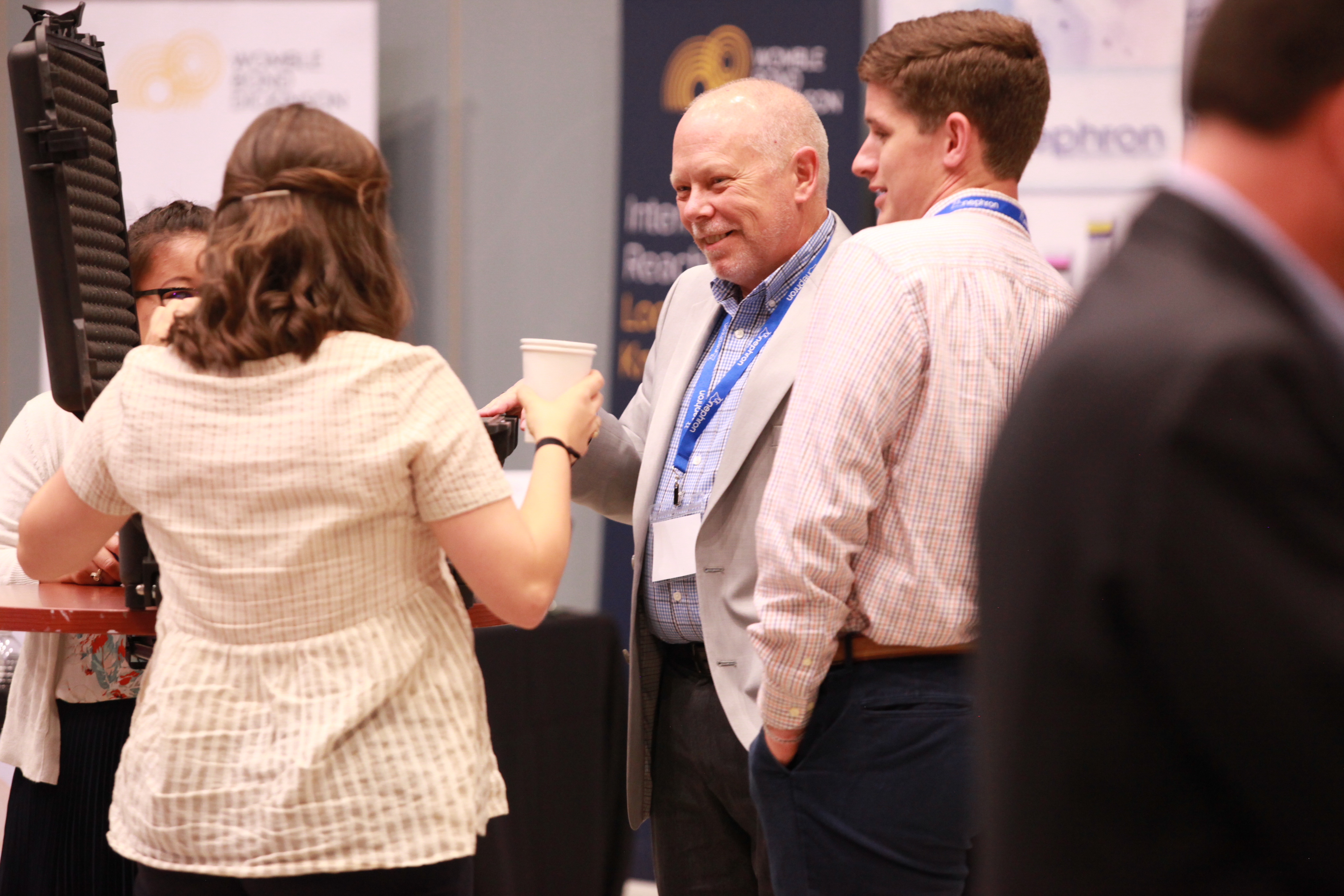 Connect 1-on-1 at Receptions
National Caliber Programs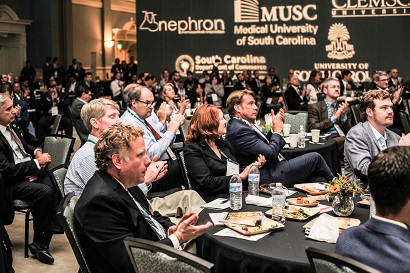 Hundreds of leaders will be on hand
Food, fun and refreshments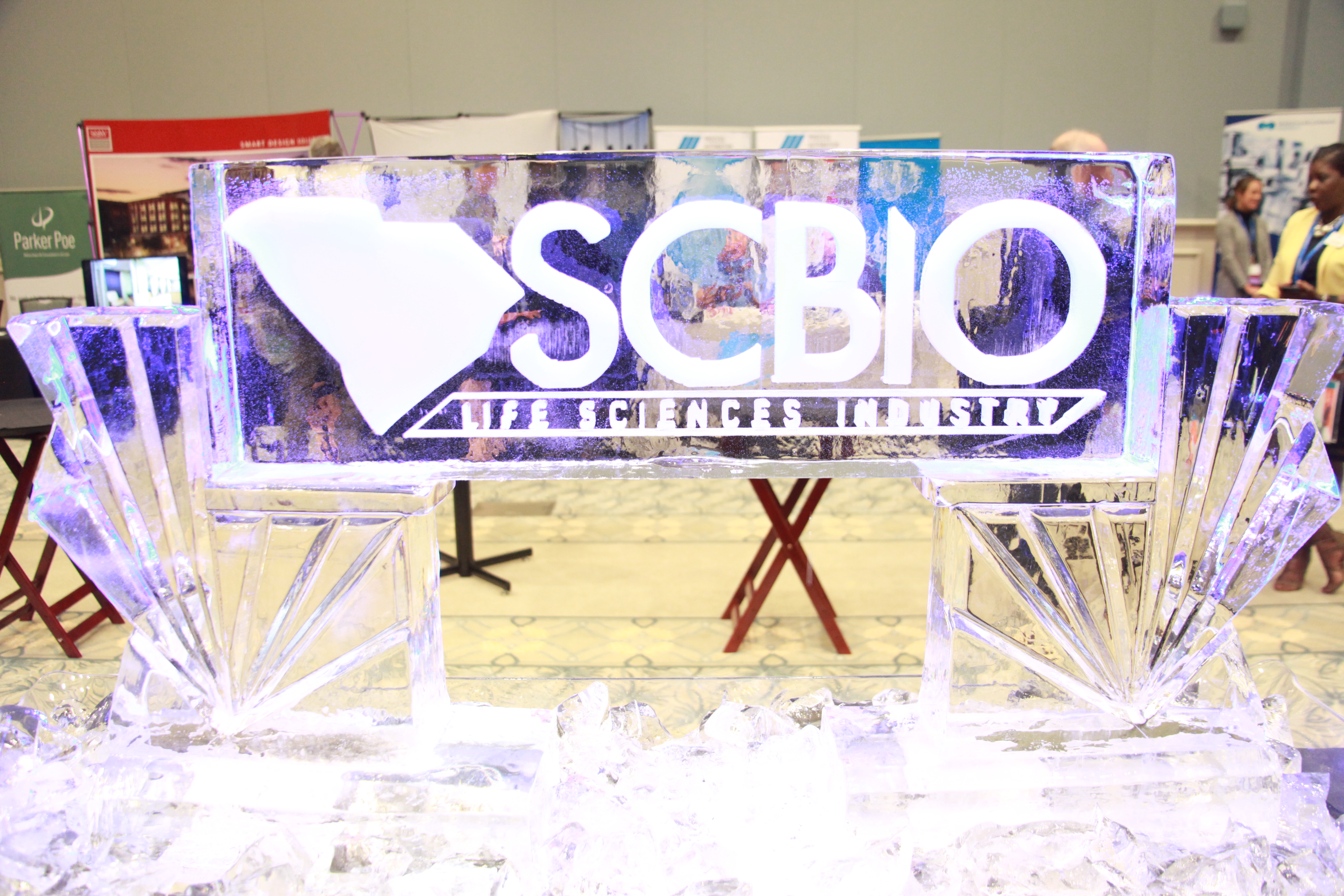 Breakfasts, Lunch, Receptions!
Ignite the Future at SCBIO!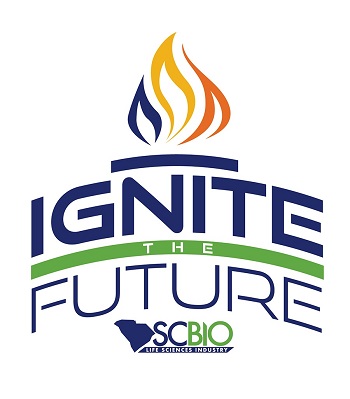 Join Us at SCBIO 2019!