SCBIO 2017 Featured Keynoters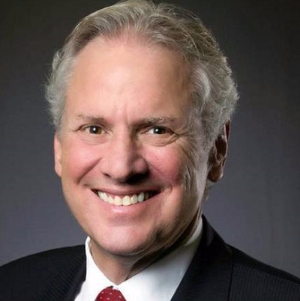 Honorable Henry McMaster
Governor, State of South Carolina
The 117th Governor of South Carolina, Governor McMaster has served as the state's lieutenant governor and attorney general, and was the first U.S. attorney appointed by President Reagan.
As attorney general, he issued a landmark opinion to protect our marsh islands from encroachment and won the Life Sciences Act case in the SC Supreme Court, enhancing the state's economic potential through its universities for research, development and investment in the knowledge economy.  As lieutenant governor, he co-led a bipartisan commission to reform ethics laws and restore public trust in state government.
The Governor has served on numerous boards, and is a recipient of the Order of the Palmetto, the highest civilian honor in the state.  He has been named both "Public Servant of the Year" and "National Law Enforcement Officer of the Year."  Gov. McMaster received his BA degree from the University of South Carolina and his JD from the University of South Carolina School of Law, and has served in the U.S. Army Reserves.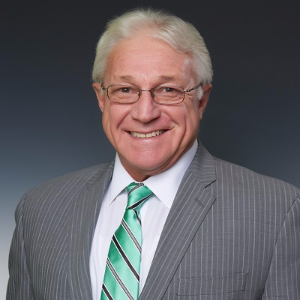 Mr. Jim Greenwood
President & CEO, BIO
As President and CEO of the Biotechnology Innovation Organization (BIO), Jim represents more than 1,000 biotechnology companies, academic institutions, state biotechnology centers, and related organizations across the United States and worldwide. BIO members are involved in the research and development of innovative healthcare, agricultural, and industrial and environmental biotechnology products.
Jim represented Pennsylvania's Eighth District in the U.S. House of Representatives from 1993 to 2005, and his deep relationships and knowledge of politics and policy have substantially raised BIO's profile and enhanced advocacy work. In Congress, he was a senior member of the Energy and Commerce Committee and widely viewed as a leader on health care and the environment, and also led hard-hitting investigations into corporate governance at Enron, Global Crossing and WorldCom; terrorist threats to our nation's infrastructure; and waste and fraud in federal agencies.
Previously, Jim served six years in both the Pennsylvania General Assembly and in the Pennsylvania Senate. He holds a B.A. in Sociology from Dickinson College.