Join SCBIO for SEMDA and PitchRounds! May 2-4, 2018 in Greenville, SC!
Join hundreds of industry executives for all the activities at SEMDA's 2018 MEDTECH Conference.  Leading medical technology, device and diagnostic companies will be on hand fostering opportunities for investors, medical device companies, entrepreneurs and industry professionals from across the Southeast.  Attendees will enjoy a jam-packed agenda of presenters, keynoters, exciting networking receptions, a trade show, and much more!  
You'll come away from this packed conference with new insights, connections and actionable information -- plus great new relationships with industry thought leaders -- that will help you improve your organization's involvement and success in the MedTech industry -- and in South Carolina's $11.4 billion life sciences industry!
Get full SEMDA Conference details here.
  
SCBIO Members -- request your registration discount!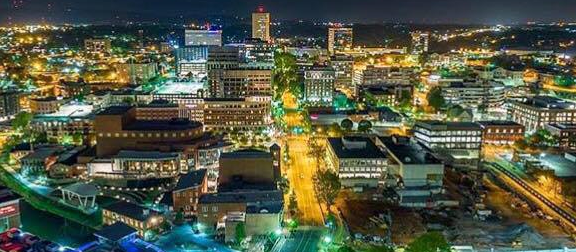 Don't Miss PitchRounds!
Calling all entrepreneurs, innovators, angel investors and business leaders in the life sciences space! 
SCRA and SCBIO, in tandem with Eversheds Sutherland,  are pleased to present PitchRounds at the SEMDA MEDTECH Conference May 2-4 in Greenville, SC.  Selected PitchRounds companies will be broken into two groups… Early-stage "seed" companies, and Later-stage "series A or later".  Seed companies will present to a cross-functional panel of investors, successful entrepreneurs and other experts, while those with Series A funding+ will present during breakout sessions for the general audience. 
Applying to present is FREE and simple... deadline to apply is April 13!  Hurry and apply now!
Get PitchRounds information here.

Apply to present at PitchRounds (it's free to apply!).