KEYNOTE: Michal Preminger
Leader, J&J Innovation
Murray Aitken
SVP, IQVIA Institute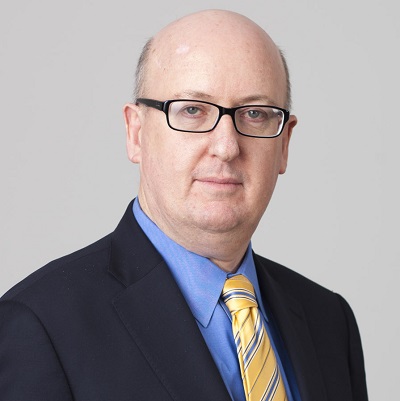 Laura Corder
Man. Dir., SC Commerce /Innovation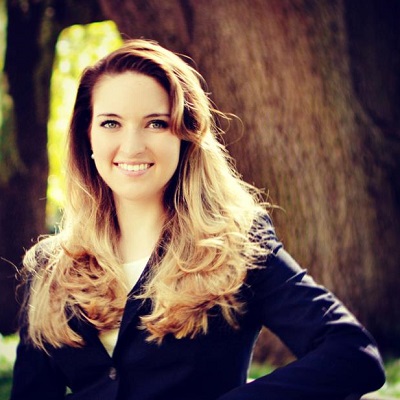 Jimmy Dascani
Dir., Healthcare Admin. Rel., Arthrex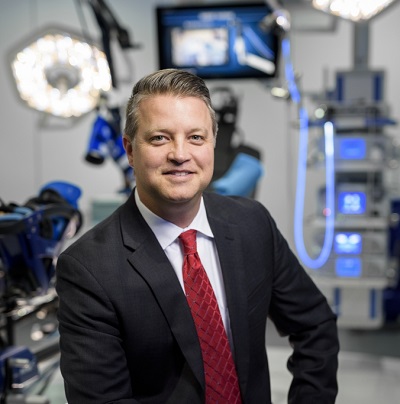 Bob Fairey
VP, Medical Division, AVX Corp.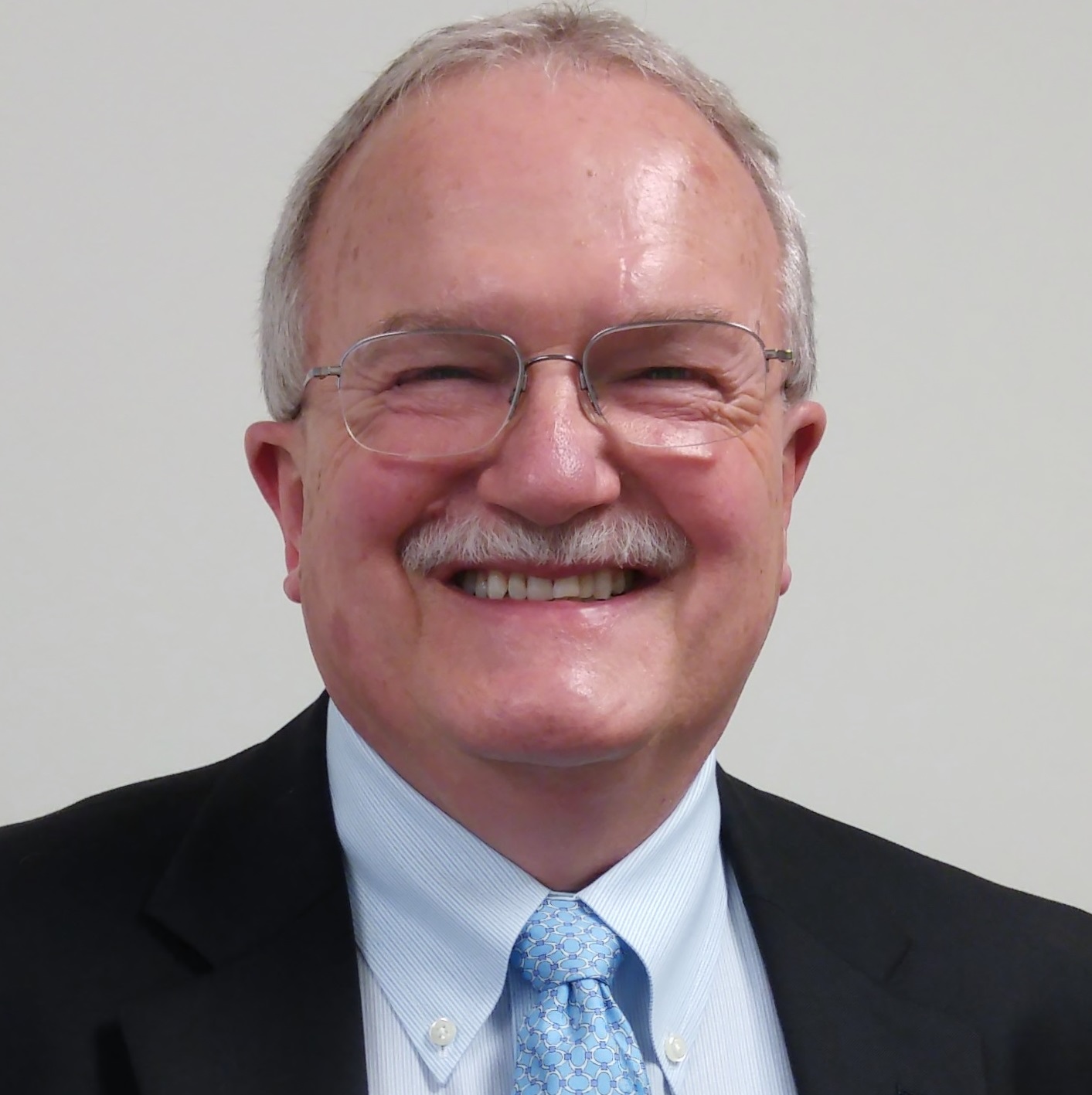 Kathy Griffin
VP of HR, Nephron Pharmaceuticals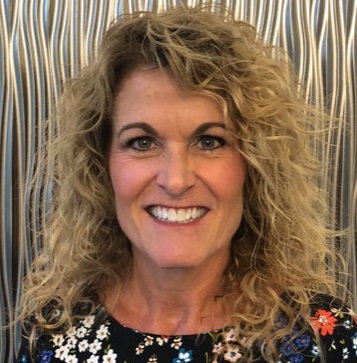 Debbie Hart
President & CEO, BIO NJ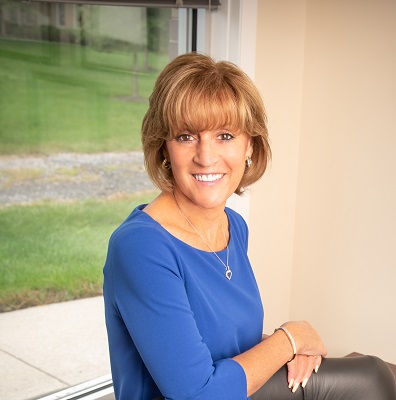 Heather Simmons Jones
CEO, Greenwood Partnership Alliance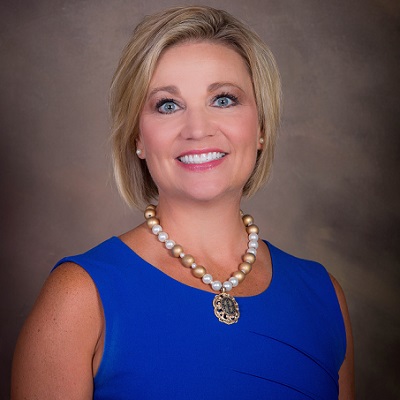 Sharon Lamberton
Deputy VP, Govt. Affairs, PhRMA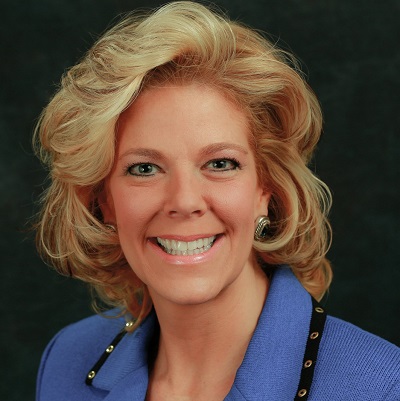 Tom McKenna
COO, Thorne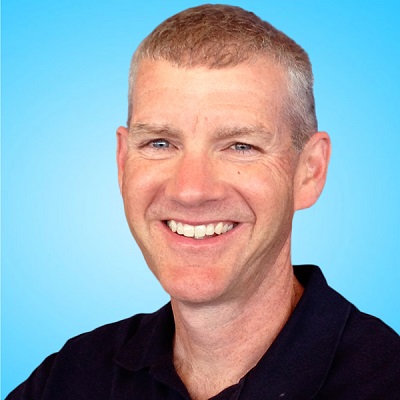 Dr. Harris Pastides
President (Ret.), University of SC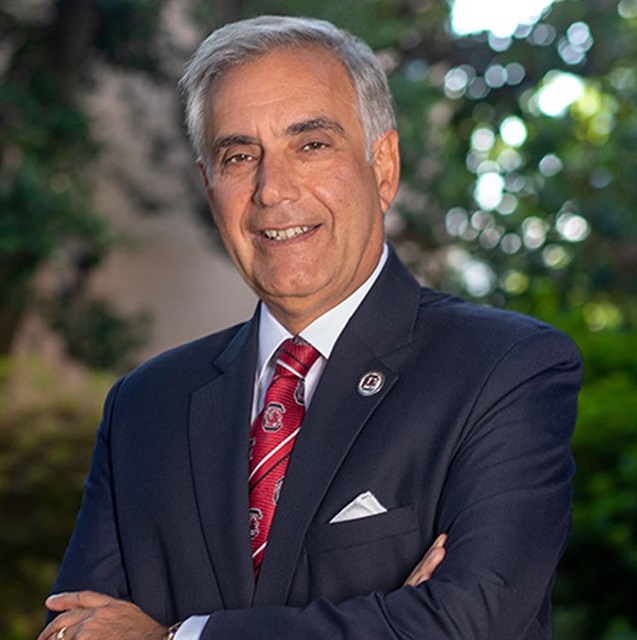 Kelly Shumaker
HR Director, Pharmaceutical Assoc.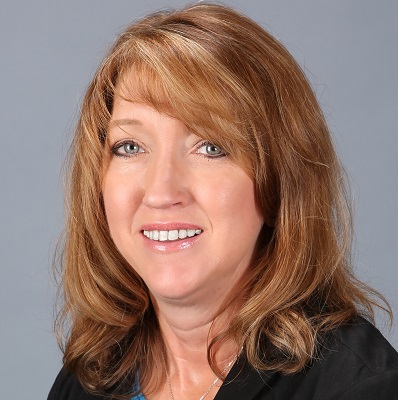 Dr. Jerry Youkey
Chief Academic Officer (Ret.), Prisma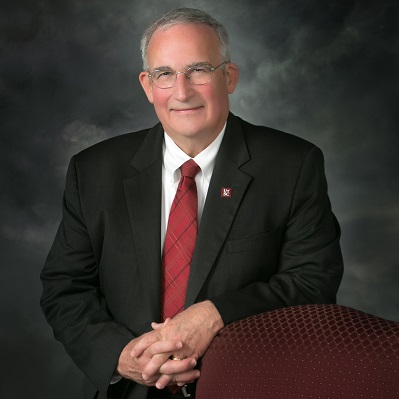 KEYNOTE: Pres. Jim Clements
President, Clemson University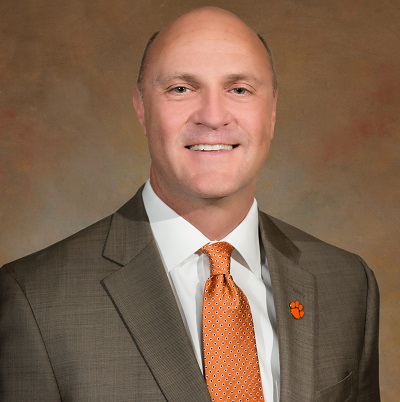 Caroline Brown
Dir. of External Affairs, MUSC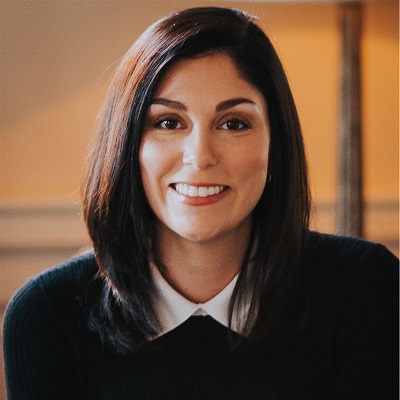 Chuck Crumpton
CEO, MedPoint LLC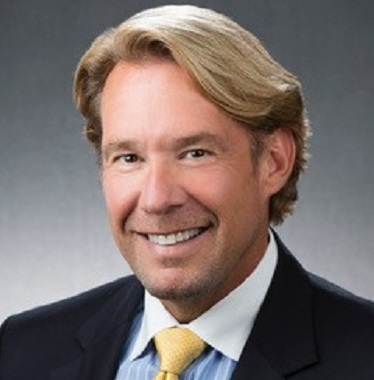 Sheila Dela Cruz
Manager, Corporate, Poly-Med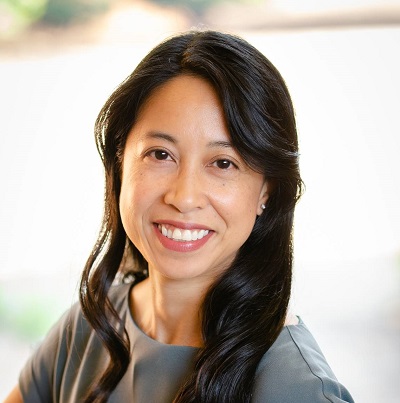 Stephanie Few
Partner, Womble Bond Dickinson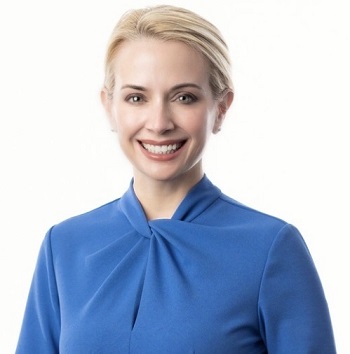 Geoff Haas
Commercial Dir., Milliken Healthcare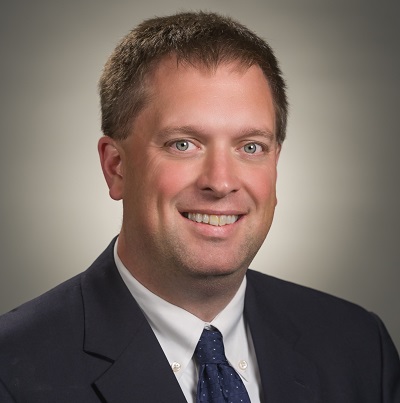 Adam Hoots
Market Leader, DPR Construction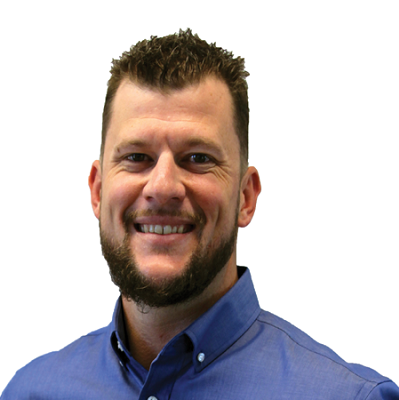 Dr. Liz Kane
Chief Scientific Officer, Natalist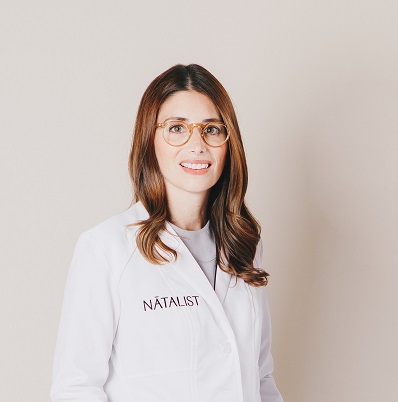 Angie Leidinger
VP, External Affairs, Clemson Univ.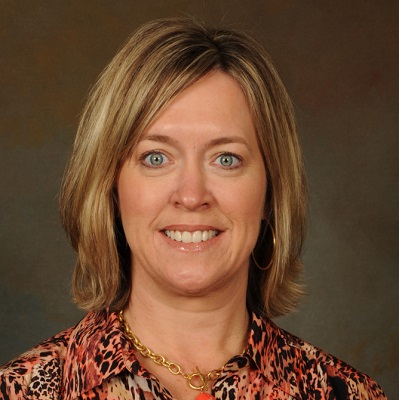 Marc Metcalf
Business Recr. Officer, Upstate Alliance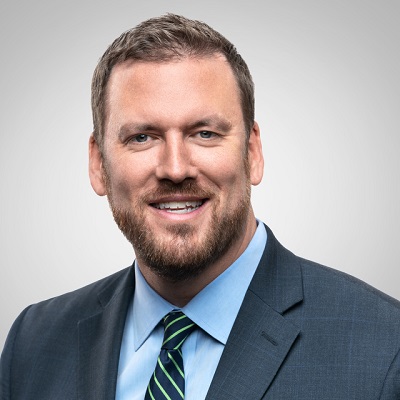 Bob Quinn
Executive Director, SCRA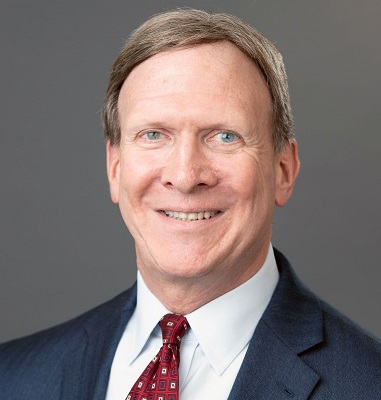 Heather Flanagan Steet
Dir. Funct. Studies, Greenwood Genetic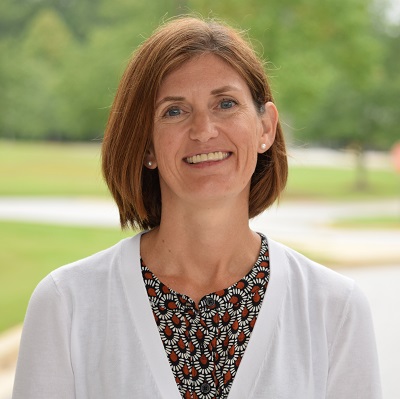 Dr. Cynthia Young
Dean, College of Science, Clemson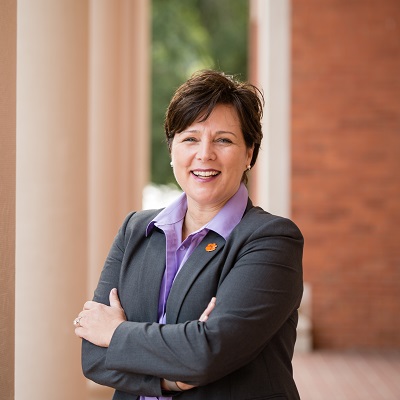 FEATURE: Hon. Pamela Evette
Lt. Governor, South Carolina
Jon-Michial Carter
CEO, ChartSpan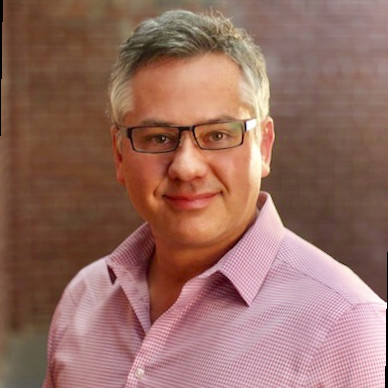 Bob Crutchfield
Man. Dir., BrightEdge Funds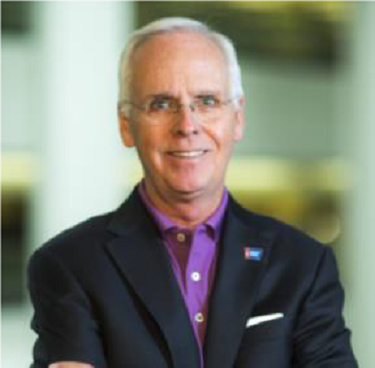 Joel Edwards
Managing Partner, Humimic Medical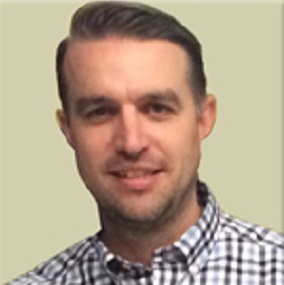 Erin Ford
Executive Vice President, SCBIO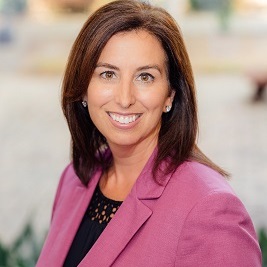 Chad Hardaway
Office of Econ. Engagement, USC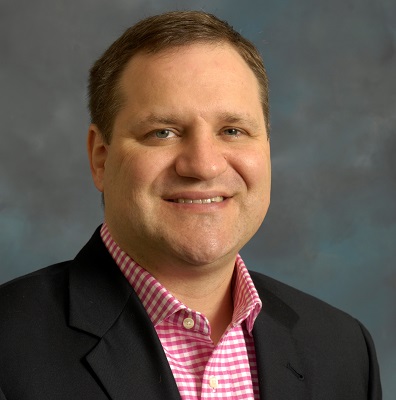 Dr. Marjorie Jenkins
Dean, USC Medical School - Greenville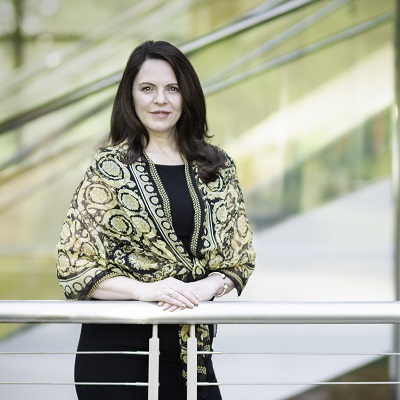 Lou Kennedy
CEO, Nephron Pharmaceuticals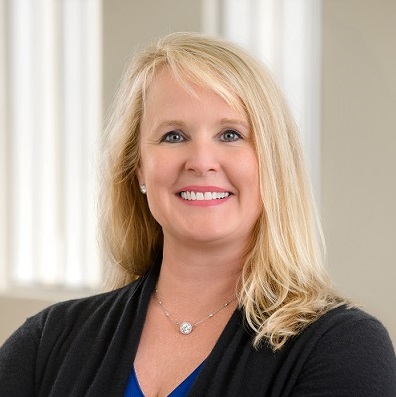 Tracy Lindquist
HR Manager, Abbott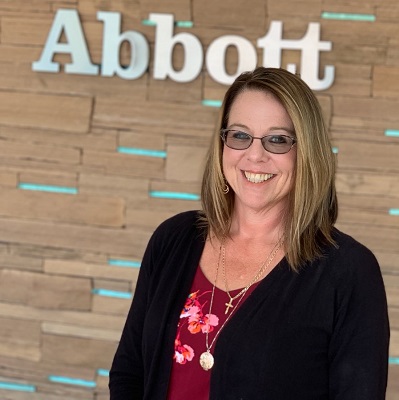 Mark O'Halla
President & CEO, Prisma Health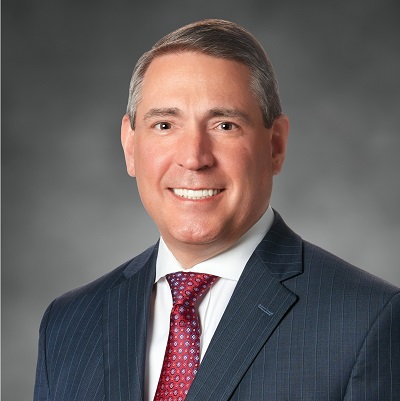 Kim Ramko

Pharma/CRO Market Leader, EY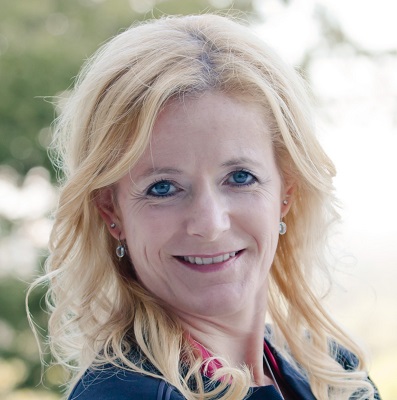 Courtney Warren
Practice Leader, Marsh & McLennan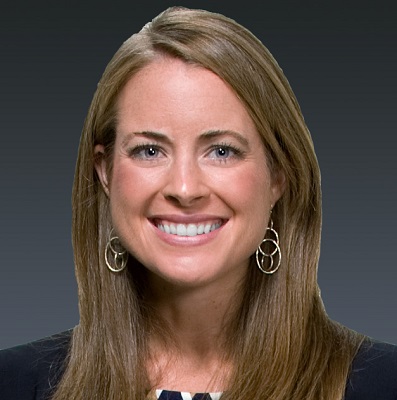 Dr. Denis C. Guttridge
AD, Translational Sciences, Hollings Cancer Center, MUSC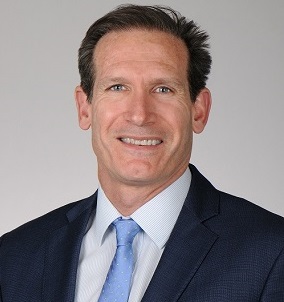 FEATURE: Christian Howell
VP Value-Based Partnerships, Medtronic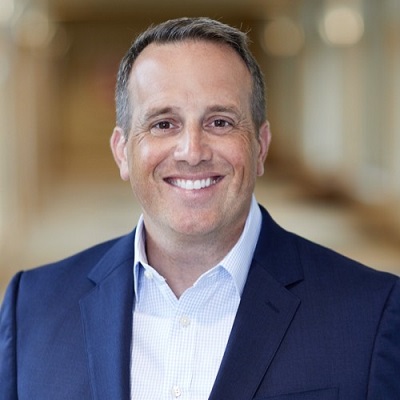 Dr. Patrick Cawley
CEO, MUSC Health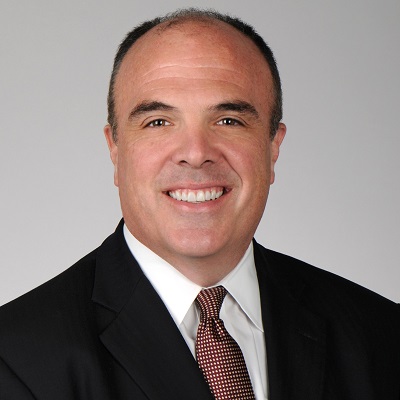 Dr. David Cull
VP, Academic Devel., Prisma Health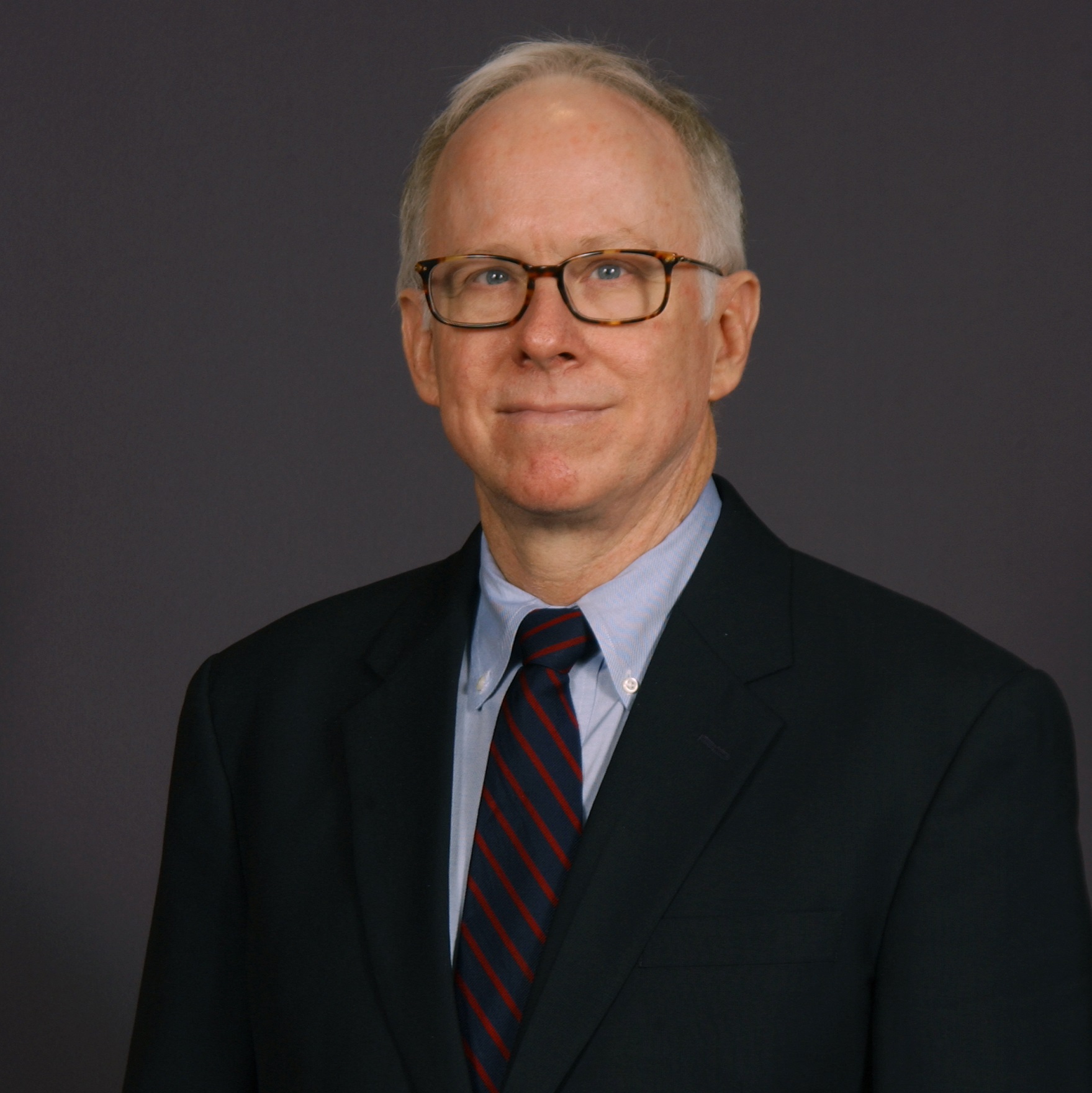 Jack Ellenberg
Assoc. VP Corp. Partners, Clemson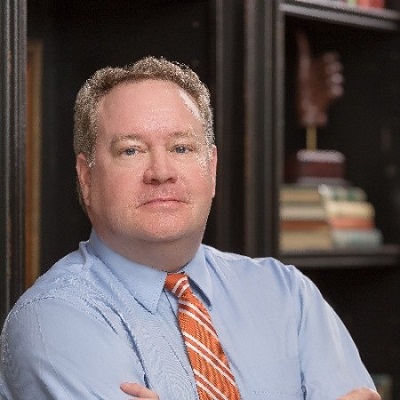 Dr. Gautam Ghatnekar
President & CEO, FirstString Research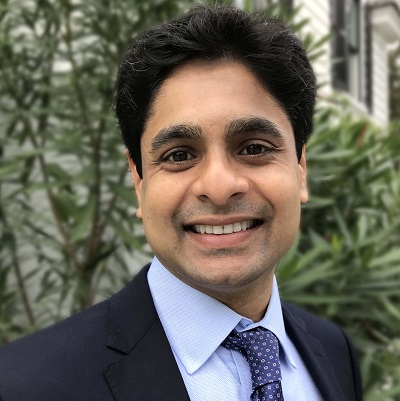 Thomas Hardaway
Sr. Regl. Dir. State Affairs, PhRMA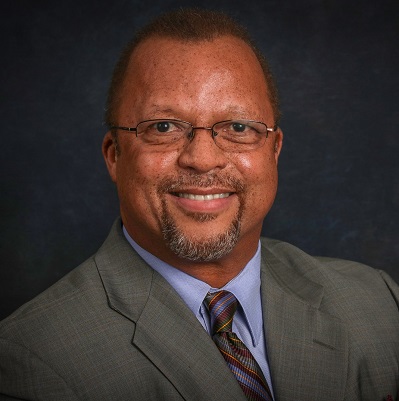 Ian Jester
VP Global Sales, Charles River Labs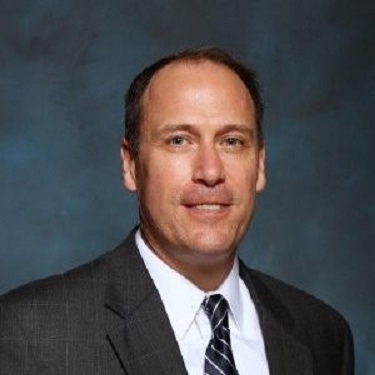 Sam Konduros
President & CEO, SCBIO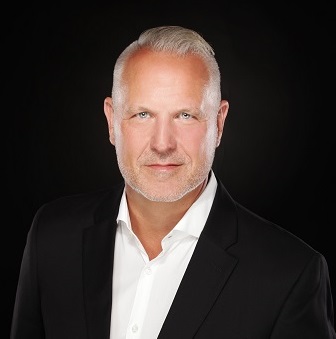 Trudy Mackay
Chair, Human Genetics, Clemson Univ.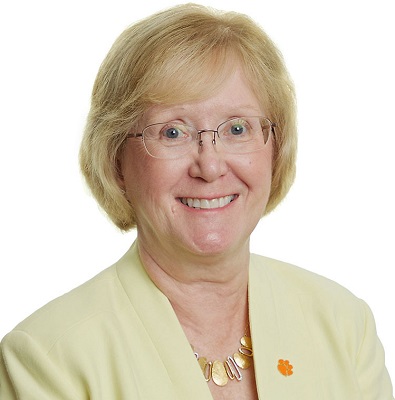 Kenny O'Neill
NextWave Author, EY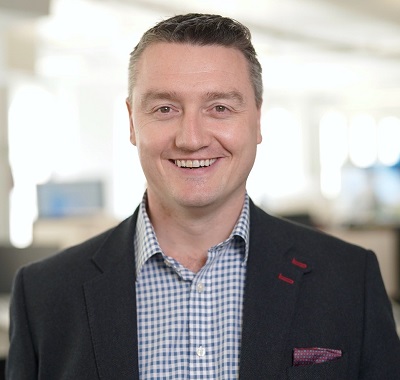 Robert Ryan

Founder/CEO, Innova Therapeutic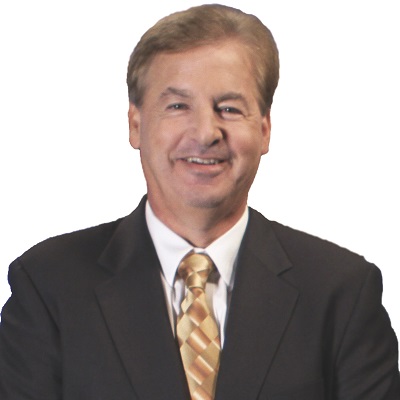 Tiffany Wilson
Founder & CEO, GCMI/T3 Labs