SCBIO Women in Life SCiences Initiative
The life science sector has undergone a major evolutionary jump in the past decade with gene editing, stem cell research, data analytics, and more. However, one statistic still lags behind – the amount of women representation in the field. While this number is growing, there is still a lot that needs to be done; and South Carolina is leading the fight. The life science sector in South Carolina has an overwhelming influence of women leadership.
At SCBIO, women comprise 33% of the Board and 50% of the staff, in addition to the Board Chairman being the CEO of a woman-owned pharmaceutical company. The representation does not stop at the top, as the network of women leaders permeates through the industry. SCBIO will kick off this initiative to catalyze a year-round network of Women in South Carolina's life science industry to celebrate, convene, and cultivate Women in STEM/Life Sciences.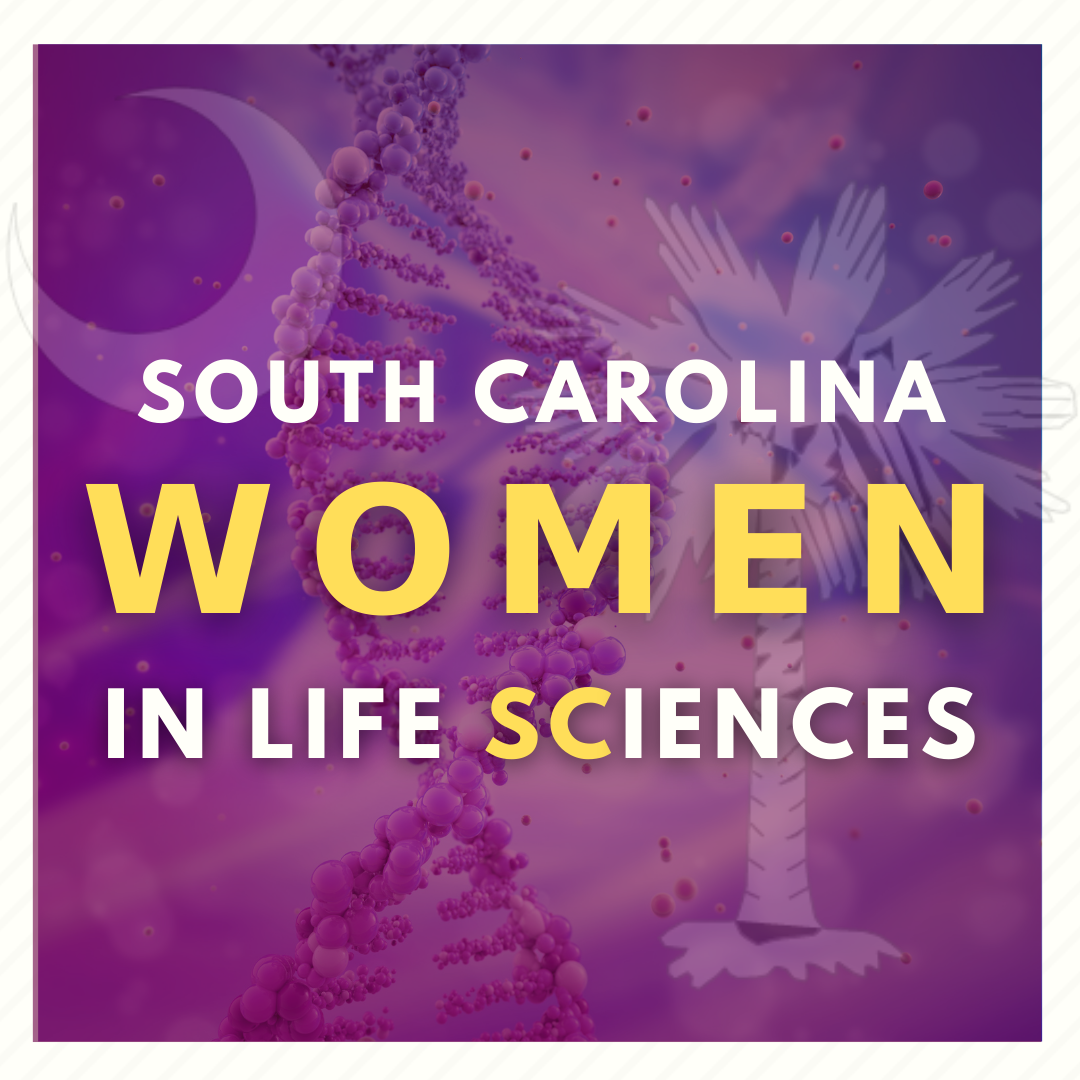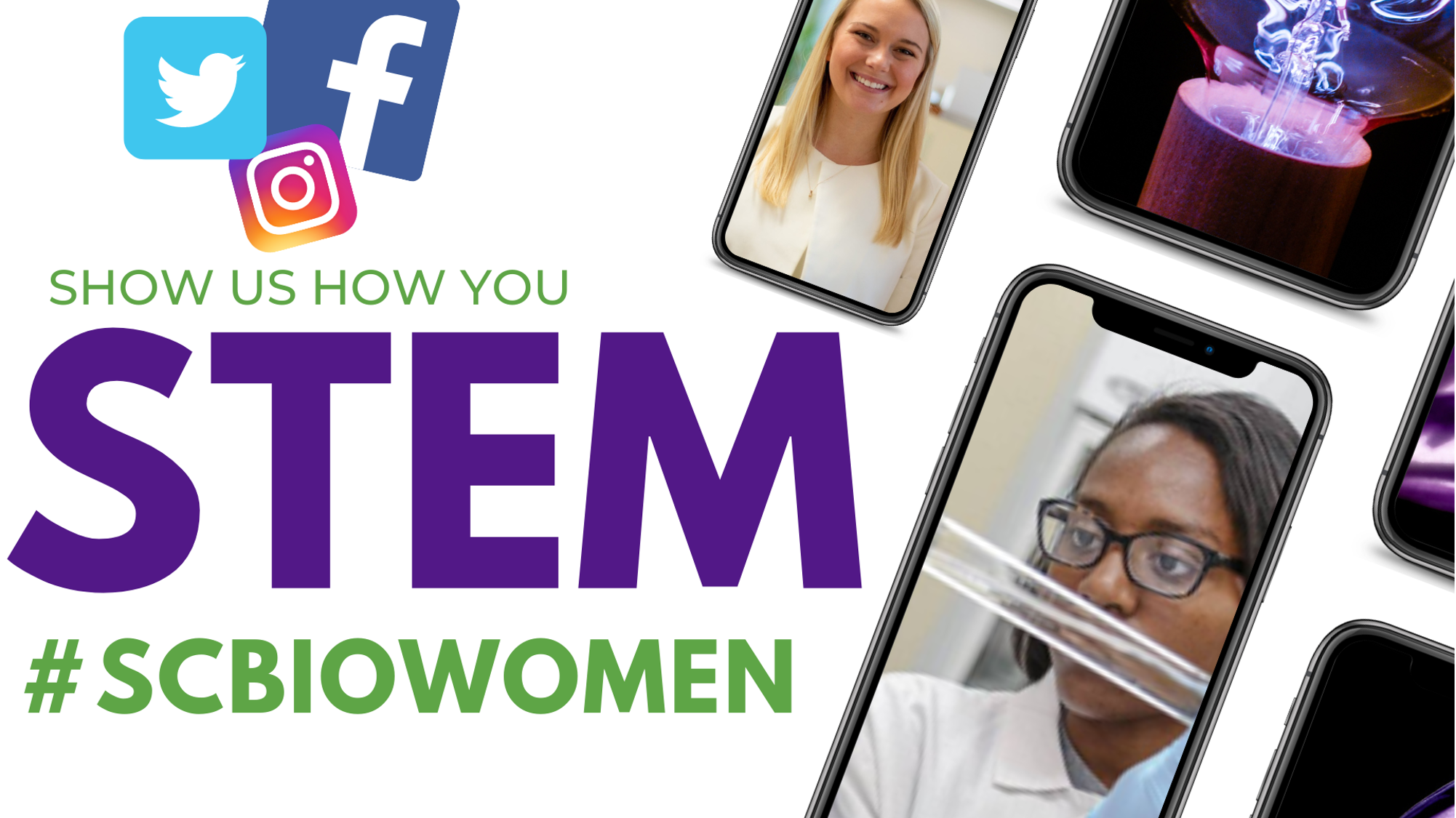 Events coming up
March 17th: STEM Education Day at the State Capital
April 14th - June 1: Furman University's Women's Leadership Institute
May 19th: SCBIO Women Leaders Meeting & Networking
July 21st: SCBIO Women in Life Sciences Event
October 12th: SCBIO Young Women in Life Sciences Virtual Conference 
October 19th: SCBIO Women in Industry Networking Event
Featured Story: Furman University's Women's Leadership Institute

SCBIO is proud to be a presenting sponsor of the 2021 Women's Leadership Institute (WLI) presented by Furman University. The WLI is a seven-week development program open to up-and-coming and existing female leaders. The course modules teach participants how to analyze evidence-based leadership theory and apply these theories in the workplace, with the ultimate goal of helping these women inspire followers, lead groups, and achieve organizational goals. 
For more information or to sign up for the program, please visit their webpage HERE. 
Want to Get Involved?
"Women In Bio is an organization of professionals committed to promoting careers, leadership, and entrepreneurship for all women in the life sciences."
"The mission of the MWM network is to encourage girls and women to pursue, persist, and thrive in STEM careers."
"SE Medtech Women is a group dedicated to enhancing opportunities for women in the medtech industry. The Advisory Board represents an impressive group of women from industry, medicine, and academia that are passionate about supporting women at all levels in their careers. "
2020 Young Women in Life Science Scholarship Awards
Congratulations to our three scholarship winners from this year's Young Women in Life Sciences Scholarship:
Shireen Kaur
Mackenzie Murphy
Jennifer Lee
We can't wait to see what you accomplish!
2020 SCBIO Young Women in Life Sciences Virtual Conference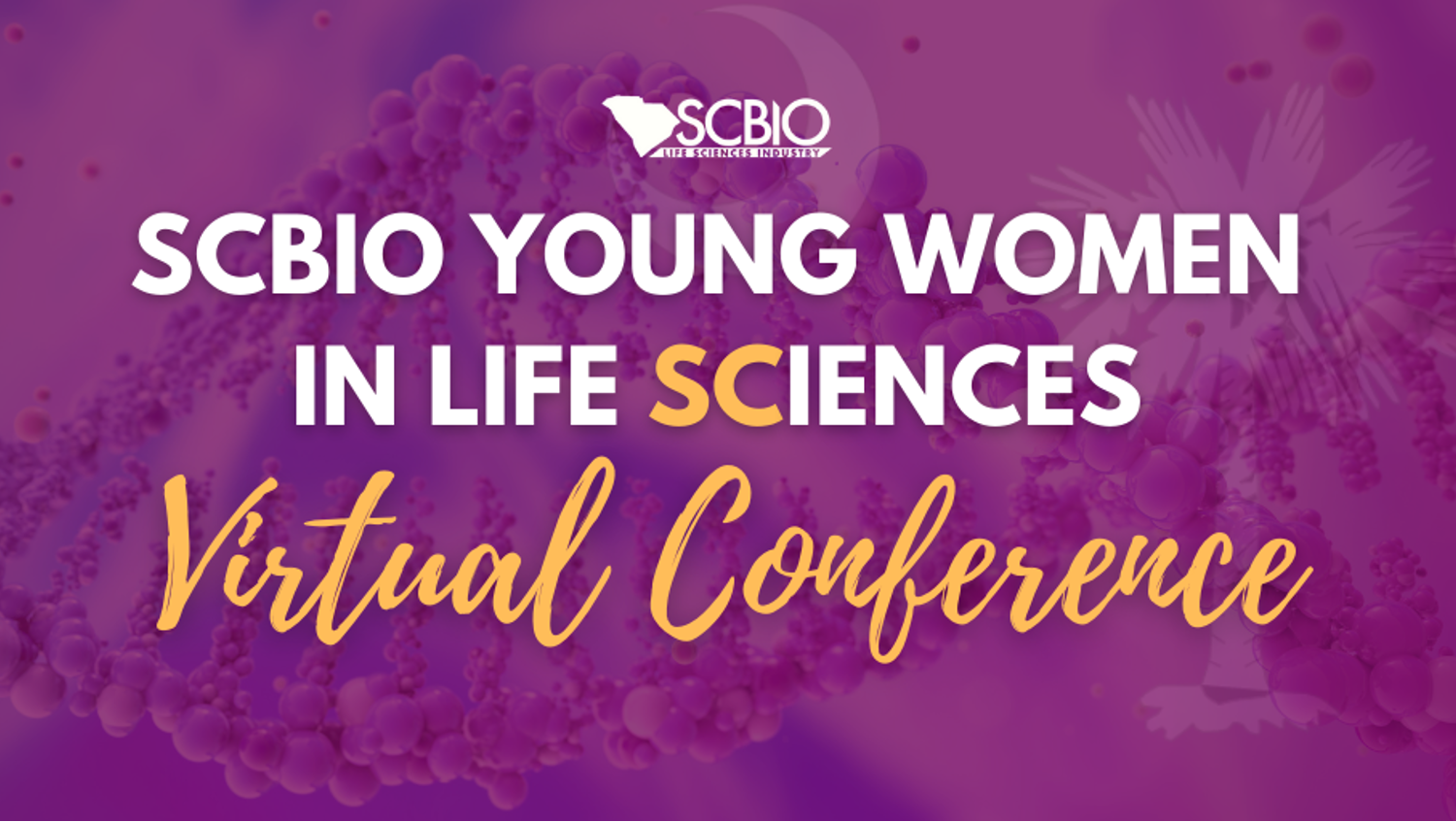 At SCBIO we believe inspiring the next generation is the best way to ensure continued success and growth. SCBIO will host Jumpstart Her Life SCiences Career: Young Women Excelling in STEM. The morning programming consisted of various panels on academic opportunities and career exploration. The event concluded with student-industry networking and the announcement of the 2020 SCBIO Young Woman in Life Sciences scholarship recipient.
Event layout: 
Welcome from Lt. Governor Pamela Evette & SCBIO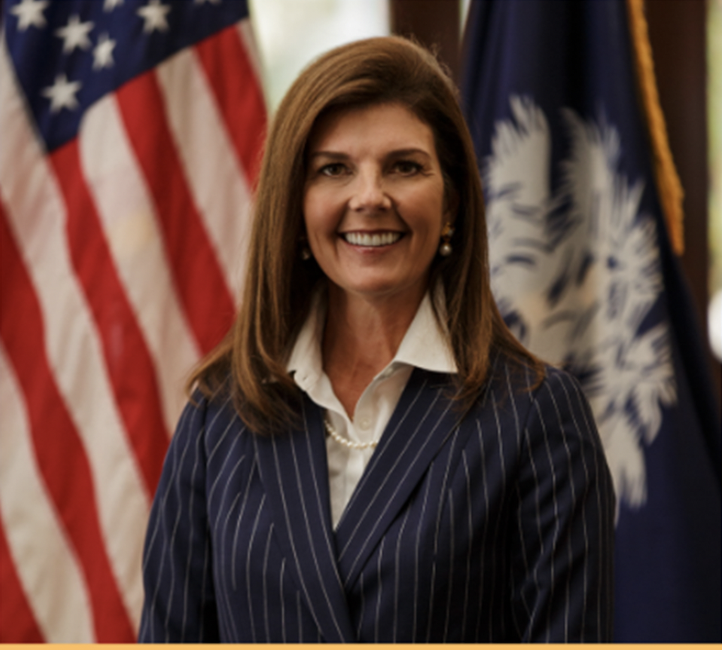 PANEL- My Next Steps: Furthering My Education in the Life Sciences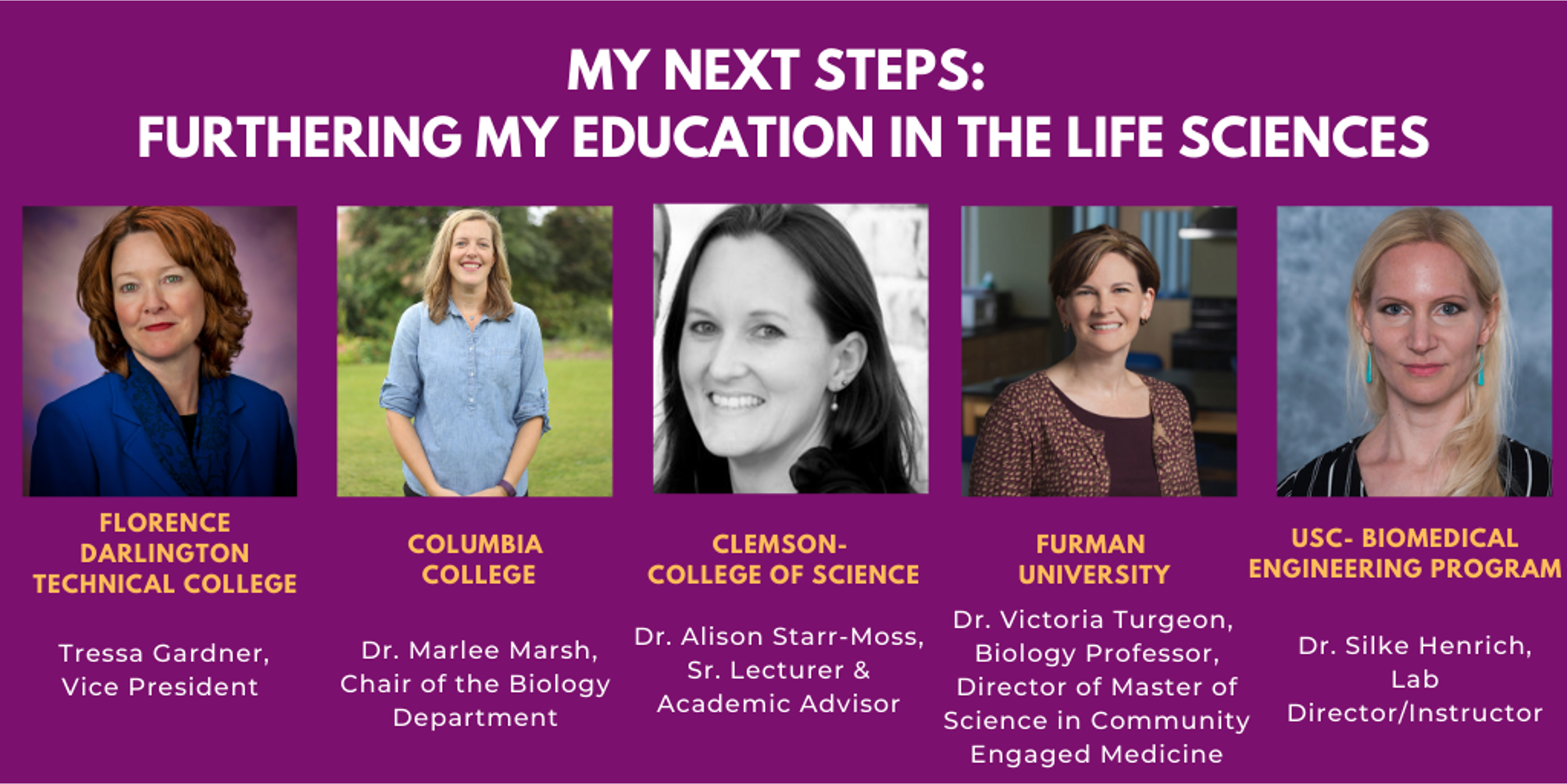 Featured Speaker, Dr. Charlottee Jones-Burton, Vice President, Otsuka Pharmaceutical Companies & PhRMA Member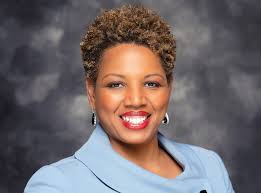 Panel- Careers in the Life Sciences: "Women Emerging Leaders"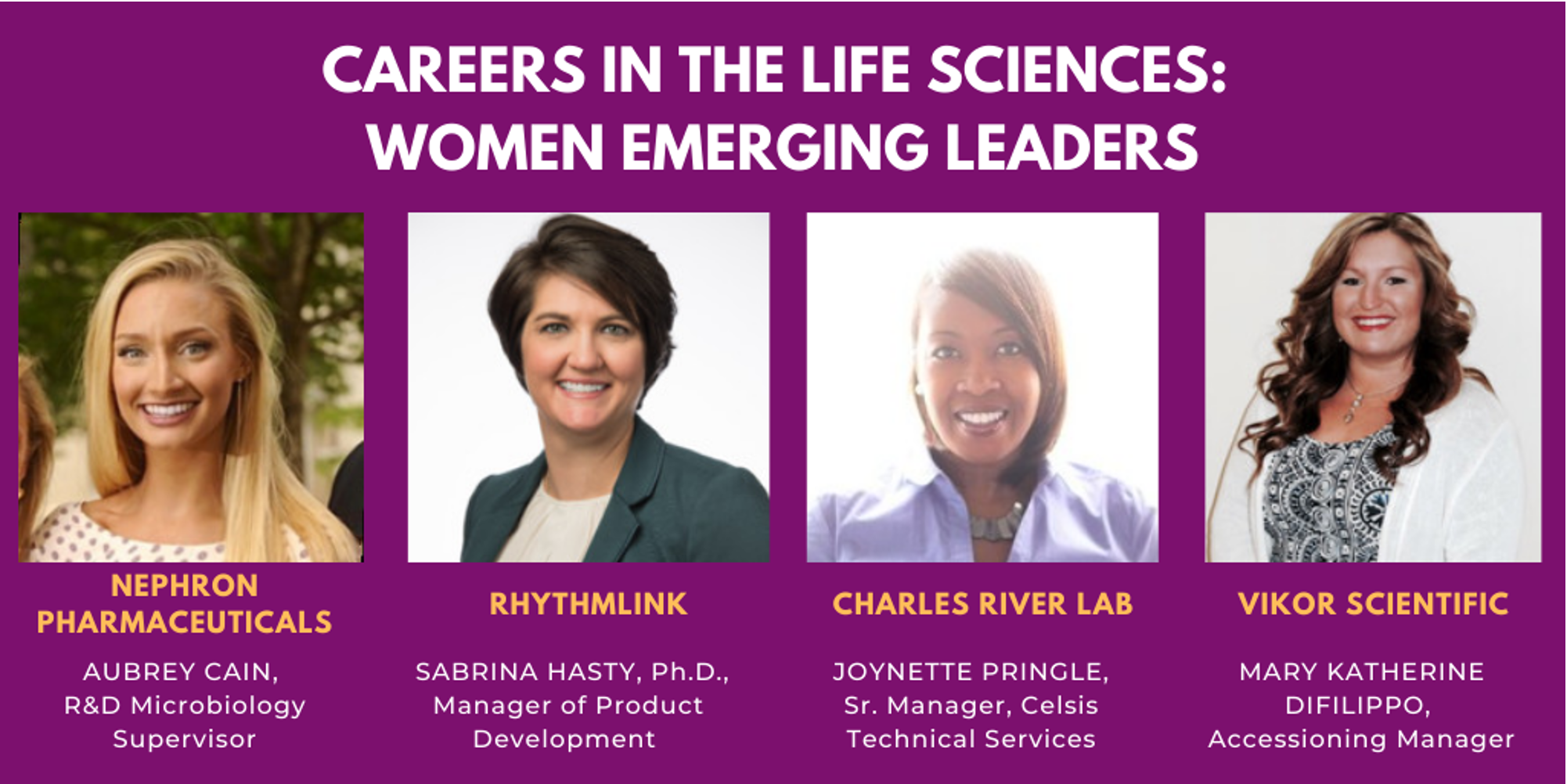 Breakout Sessions with Rep. Paula Calhoon, Rep. Sylleste Davis, Rep. Nancy Mace, and Rep. Chandra Dillard.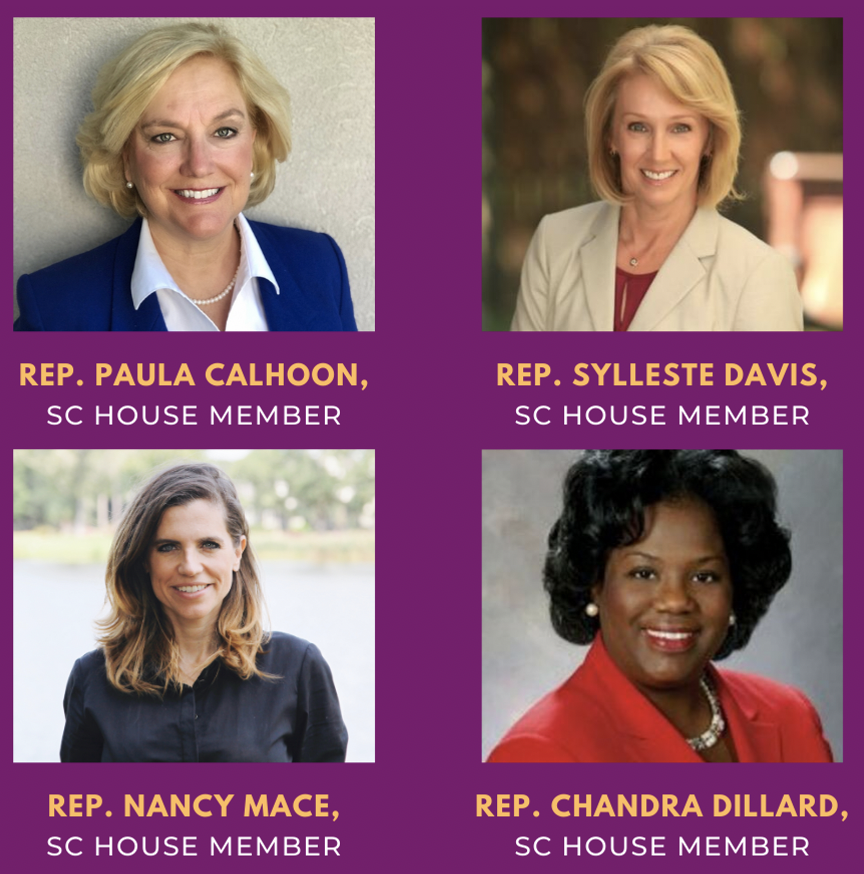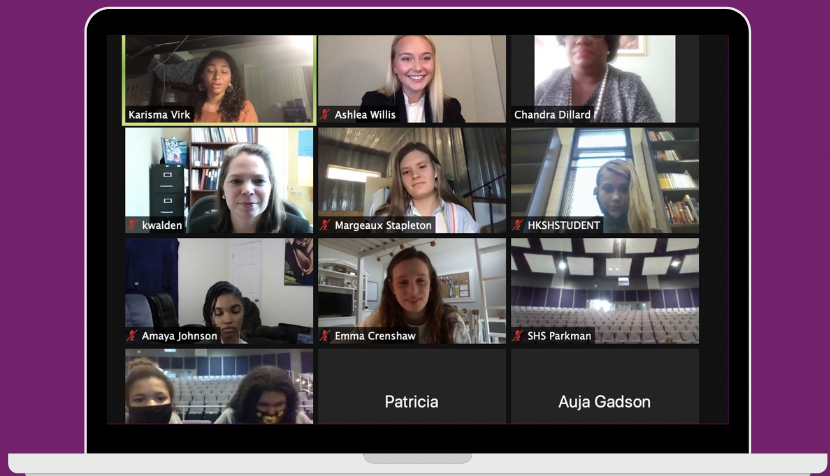 If you missed the event....
Click THIS link to check out the recording of the SCBIO Young Women Life SCiences Virtual Conference!
2020 SCBIO Women Leaders in Life Sciences Kick-off Event & Networking
This was a truly remarkable group of senior level women executives from the life sciences industry for substantive discussion, great networking and mentoring opportunities. We intended to design a program to greatly contribute to educational and professional development of females in the industry. 
The event included a panel of Females in Life Sciences featuring  SCBIO Board Members Including: 
Lou Kennedy, CEO & Owner, Nephron Pharmaceuticals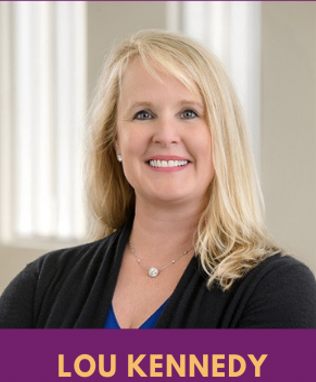 Shea Harrelson, Co-Founder, Vikor Scientific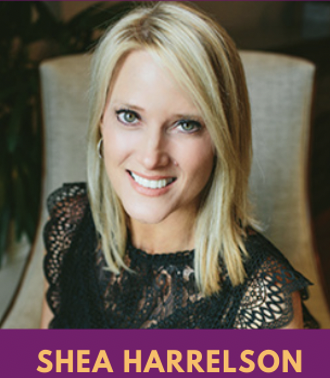 Mandy Brawley, Deputy Director of Global Business Development, SC Commerce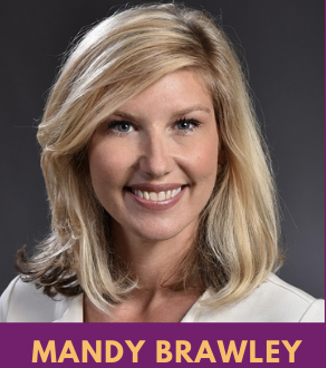 Kathryn Becker, Founder & Principal, Translational Science Solutions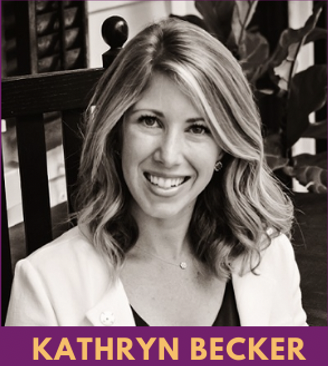 Stephanie Few, Partner, Womble Bond Dickinson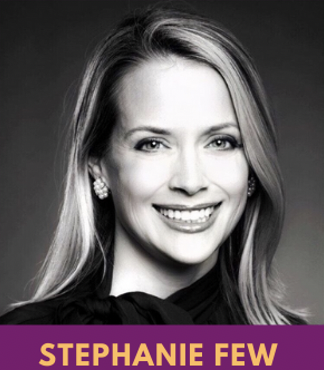 The event ended with a break out session for substantive discussion and networking, led by industry leaders.