Register Now!
Or paste this link in your browser's address bar: https://sls.123signup.com/event/registration/kqfvp
CHARLESTON, SOUTH CAROLINA
October 27-29, 2021
WILD DUNES HOTEL • ISLE OF PALMS
Our Super Conference is Back!
This is a must-attend event for the biopharma, medtech, diagnostic, and digital health industries wishing to do business in the region. This conference will feature the best companies from the southeast in the small company program and top-notch educational programming.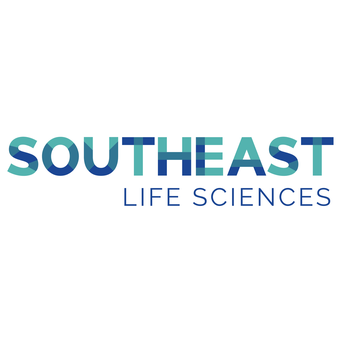 Wild Dunes, Isle of Palms, SC, USA