Register Now!
Or paste this link in your browser's address bar: https://www.arabhealthonline.com/en/overview/show-information.html
Arab Health is the largest gathering of healthcare and trade professionals in the MENA region. The 2018 edition of the event is expected to welcome more than 4,200 exhibiting companies and 103,000 attendees from 150+ countries.
Accompanying the exhibition will be 17 business, leadership and Continuing Medical Education (CME) conferences providing the very latest updates and insights into cutting edge procedures, techniques and skills. View the list of conferences.
Arab Health 2018 will take place from 29 January - 01 February 2018. The exhibition is free to visit if you register before the show, so make sure you register your visit FREE visit today.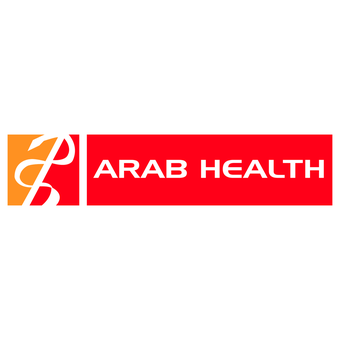 Dubai International Convention Centre - Dubai - United Arab Emirates