Please note this new date of October 17th!
What: SCBIO Chairman Roundtable Discussion
Where: Nephron Pharmaceuticals, 4500 12th Street Ext., West Columbia, SC 29172
Time: 3:00PM - 4:30PM
This event is open to Palmetto, Mission and Vision level SCBIO Members. Join investors and SCBIO Chairman, Lou Kennedy, to learn her keen insights, discuss industry issues and collaborate on SCBIO's future initiatives.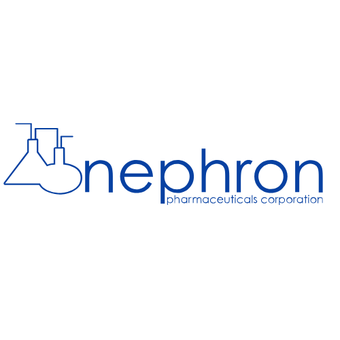 4500 12th Street Ext., West Columbia, SC 29172