JOIN THE SCBIO VIRTUAL CEO ROUNDTABLE
South Carolina's life sciences industry is thriving amid the pandemic.
Unprecedented opportunities are being catalyzed.
Join Sam Konduros as he hosts a high-impact meeting with SCBIO Investors and SC Industry Executives. You'll gain a deeper, more strategic view of SCBIO and the life sciences industry in our state.
Where: Online
Date: Tuesday, September 9th
Time: 11 - 12PM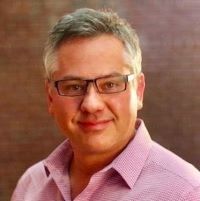 Jon-Michial Carter
CEO + Co-Founder, ChartSpan
Digital health and telemedicine have leapt forward with incredible velocity during the pandemic. As the founder of a top SC digital health company that has become America's largest chronic care management firm headquartered in Greenville, Jon-Michial will share some highlights of ChartSpan's story and the impact COVID has had on their ongoing growth and evolution.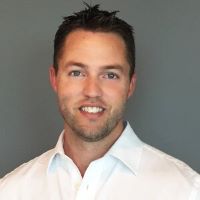 John Osborne
Managing Partner, Good Growth Capital
Never has capital attraction been more important and challenging than in the current pandemic. However, there are unique opportunities and viable strategies in the midst of the pandemic. Join John Osborne as he shares the continuing rapid evolution of Good Growth Fund and conveys potential pathways for those seeking capital.
This event is open to Strategic, Palmetto, Mission and Vision level SCBIO Members.