Join us for a relaxing time to reconnect at Stella's Southern Brassiere in Greenville.
http://www.stellasbrasserie.com/
SCBIO President & CEO, Sam Konduros, and SCBIO VP, Erin Ford, look forward to catching up with members in the area.
This not a formal event. Folks are expected to pay for their own drink/food. We hope you can join us!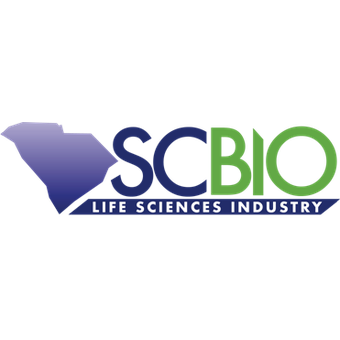 340 Rocky Slope Rd #100, Greenville, SC 29607, USA