MUSC: Leading Health Innovation for the Lives We Touch
Experience MUSC's vision in action and join MUSC leadership on a 90-minute campus tour, which will highlight two beacons of innovation on campus. The tour will include:
Demonstration in the Center for Telehealth, one of only two centers of excellence for telehealth in the United States. Read more about telehealth at MUSC here.
Hardhat tour of the MUSC Shawn Jenkins Children's Hospital, a $385 million facility that will open in October 2019. The facility will be the most cutting-edge, technologically compassionate hospital in South Carolina in part because it was designed by workgroups that included patients and families. Read more about the hospital here.
*Tour bus will pick attendees up at the Gaillard Center, George Street Side at 1:45pm, and will return participants to the same location.
Email eford@scbio.org if you have any trouble registering. Thank you!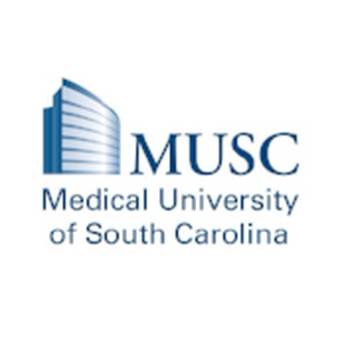 95 Calhoun St, Charleston, SC 29401, USA