POLICYMAKERS ♦ BIOTECH RESEARCHERS ♦ LIFE SCIENCES INDUSTRY ♦ PHYSICIANS & PATIENT ADVOCATES
New date, October 3rd, announced for this event!
Please join PhRMA and SCBIO as we showcase the health and economic impact benefits of clinical trials in the Palmetto State. We will be joined by noted leaders from South Carolina's growing biopharmaceutical research and manufacturing industries.
What: Research in Your Backyard
When: Wednesday, October 3, 12 Noon - 2pm
Where: Westin Poinsett, 120 Main Street, Greenville, SC
Featured Presenters scheduled include:
Dr. Jeff Edenfield, Medical Director, Greenville Health System ITOR
Dr. Matt Gevaert, Chief Executive Officer, KIYATEC
Dr. John O'Bryan, Medical University of South Carolina Hollings Cancer Center
Dr. Rich Steet, Director of Research, Greenwood Genetic Center
Mr. Thomas Hardaway, Senior Regional Director, PhRMA
Mr. Sam Konduros, President & CEO, SCBIO
Plus... a captivating patient story from a recent clinical trial patient in South Carolina.
Please RSVP to attend by September 28th using the form below.
Got a question? Email us at Info@SCBIO.org.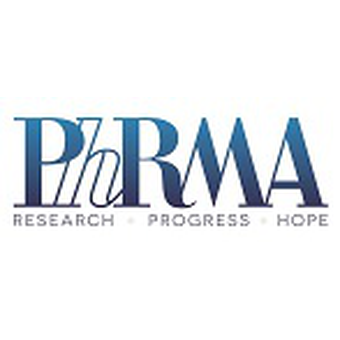 Westin Poinsett, 120 S Main St, Greenville, SC 29601, USA