Click here for more conference specifics as we draw closer to SCBIO 2019!
Key Dates & Times:
Tuesday, October 29: Welcome Reception 5:30pm - 7:00pm
Wednesday, October 30: 7:30am - 5pm: Registration Open/Full Day Program/SCBIO Exhibitor Pavilion Open
Thursday, October 31: 7:30am- Noon: Half Day Program/SCBIO Exhibitor Pavilion Open
Please note that cancellation requests within 30 days of the Conference start are not refundable, although we will gladly transfer your registration to another party with your written approval. By registering, you willingly provide us with your name and contact information so that SCBIO and its partners and affiliates may contact you. For more details, email conference@SCBIO.org.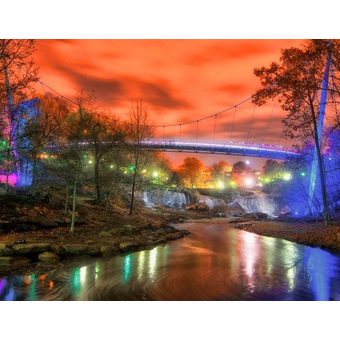 220 N Main St, Greenville, SC 29601, USA