Join SCBIO on April 2nd, 2019, from 5 - 7 PM , for the South Carolina Life Sciences Legislative Reception at Parker Poe Offices in Columbia, SC.
We'll meet with legislative leadership, hear from House and Senate leaders, and share information about the impacts and opportunities for life sciences industry growth in South Carolina. This reception welcomes legislators, staffers and SCBIO members.
Hosted and sponsored by Parker Poe and Parker Poe Consulting.
This event will follow the Q2 SCBIO Board Meeting. Space is limited and advance registration is required.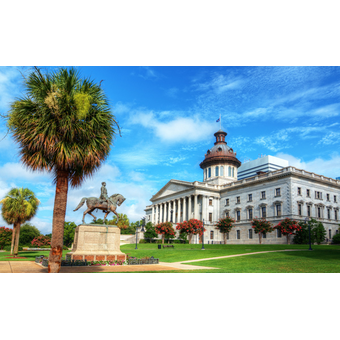 1221 Main St #1100, Columbia, SC 29201, USA