Join SCBIO Investors & Members as we meet to reconnect at the Harbour Club In Charleston from 5 - 7pm on May 17th.
This event is brought to you by LifeEdge Labs and the WestEdge Foundation. An update on future lab development will be shared as well as short tours of the building.
First drink is on us!
(Future members (non-members) eligible to attend one Meet Up per year as invited by the SCBIO team.)
**Free 2 Hour Parking in the Garage Above Publix (across the street at 10 WestEdge)**
SCBIO Founding Partners:
Vikor Scientific & Nephron Pharmaceuticals
SCBIO Vision Partner:
Truist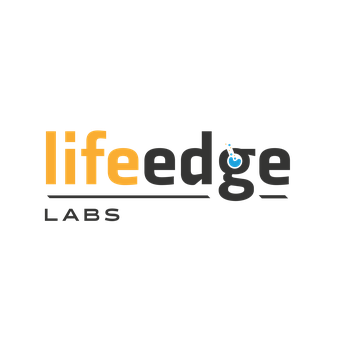 Harbour Club at WestEdge - 22 Westedge St Ste 700, Charleston, SC 29403