Join us for a relaxing time to network and convene with SCBIO staff, members, and guests. We will meet at the Hendrix in Columbia, SC from 5 - 7pm.
The SCBIO team looks forward to catching up with current and future members in the area.
This event is casual, as attendees are expected to pay for their food/drinks. We hope you can join us!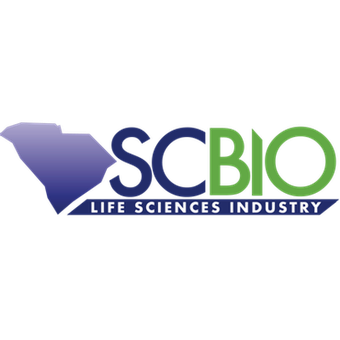 1649 Main St, Columbia, SC 29201, USA