*Please note the location change to The Westin Poinsett due to a power outage at The Lazy Goat.
Join us for a casual evening of networking, conversation, and connection for SCBIO staff, members, and guests. We will be at The Westin Poinsett in downtown Greenville from 5:00 - 7:00 PM. First drink is on SCBIO! We look forward to catching up with current and future members in the area.
Special thanks to Burr & Forman for sponsoring this event.
See you there!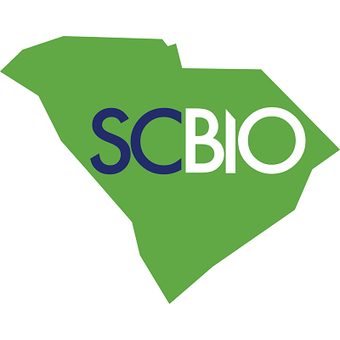 The Westin Poinsett, 120 S Main St, Greenville, SC 29601, USA