Let's stay connected this summer! Join us for a relaxing time to reconnect at Soby's!
http://sobys.com/
SCBIO President & CEO, Sam Konduros, SCBIO VP, Erin Ford, and SCBIO Marketing Director, Sam Patrick, look forward to catching up current and future members in the area.
This not a formal event. Folks are expected to pay for their own drink/food. We hope you can join us!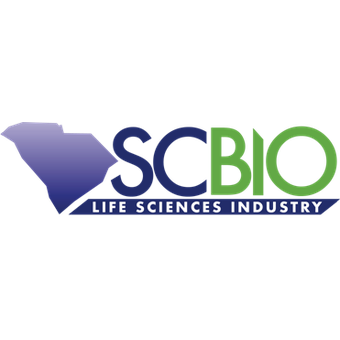 207 S Main St, Greenville, SC 29601, USA