Join us for a relaxing time to reconnect at the UP on the ROOF. We will meet at the Rooftop bar from 5 - 7pm. Your first drink is on SCRA!
SCRA is also planning to make a BIG CHECK presentation to a to-be-announced life sciences company being accepted to their portfolio... just another great reason to come and celebrate!
The SCBIO and SCRA teams look forward to catching up with current and future members in the area.
We hope you can join us!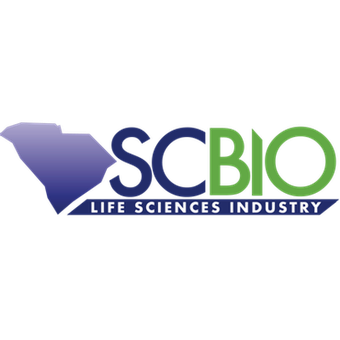 250 Riverplace #800, Greenville, SC 29601