Join us for a relaxing time to network and convene with SCBIO staff, members, and guests. We will meet at the Greenwood Genetics Center in Greenwood, SC from 5 - 7pm.
The SCBIO team looks forward to catching up with current and future members in the area and across the state!
This event is put on by the Greenwood Partnership Alliance and the Greenwood Genetics Center. There will be food, drinks, and a facility tour. We hope you can join us!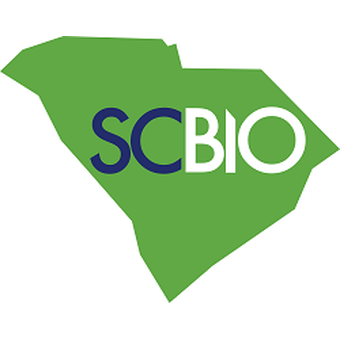 106 Gregor Mendel Circle Greenwood, SC 29646