For SCBIO Board members only.
SCBIO Board Meetings occur quarterly to provide Mission level investors a forum to connect and address items related to the sector's growth and organizational goals focused to the mission of advancing the life sciences industry in South Carolina.
If you are not a SCBIO member, email us at info@scbio.org to learn how to become involved.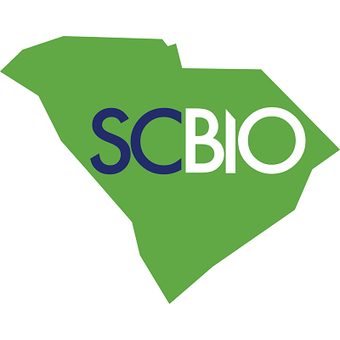 Nephron Pharmaceuticals; 4500 12th St Ext, West Columbia, SC 29172, USA