Join the SCBIO Board of Directors & SEMDA Board Members for a life sciences networking reception at the Nexsen Pruet offices in Columbia, SC.
What: Connect with Life Sciences Leadership
When: Wednesday, September 12
Where: Nexsen Pruet, Columbia office, 1230 Main Street, Ste. 700,
We look forward to seeing you at the event!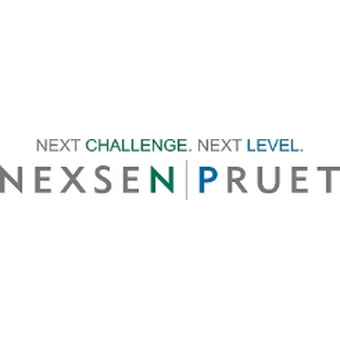 1230 Main St #700, Columbia, SC 29201, USA