Registration for this event has passed
SCBIO is hosting a virtual panel discussion with thought-leaders and executives entitled Entitled "State Leaders Chart SC's Pathway Forward".
This leadership panel will focus on effectively navigating South Carolina through this global pandemic, safely reopening our economy to the best of our abilities while the virus is still active, and economic development strategies for the life sciences & healthcare industries going forward based on compelling insights gained through our collective experience.
The group will discuss such topics as:
How South Carolina is currently faring in relation to COVID, highlighted progress to date and key data that will shape future direction of response to the pandemic in our state – and how DHEC is preparing accordingly
From an economic and budget standpoint, what is the outlook for the state's economy, and what projections and impacts should South Carolinians be aware of and prepared for
While challenging in many respects, COVID-19 presents economic development opportunities for growth and expansion of life sciences across South Carolina as we recover from COVID. How can South Carolina maximize those opportunities?
How accelerateSC's initiatives to provide direction and leadership in reopening the state are faring, and how understanding of national and global insights is helping to refine strategies going forward
FEATURED PANELISTS: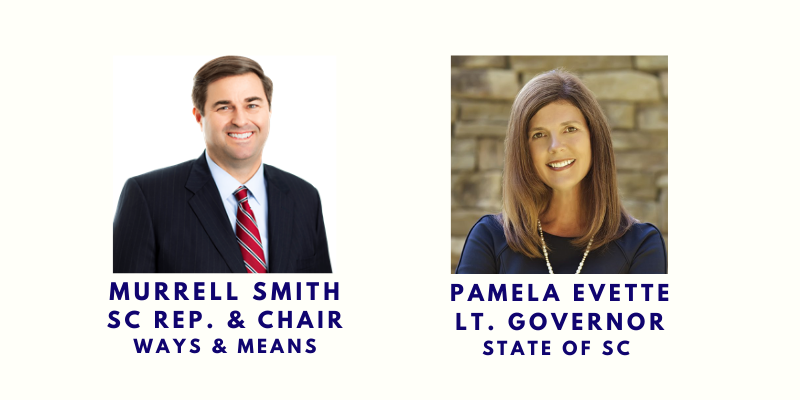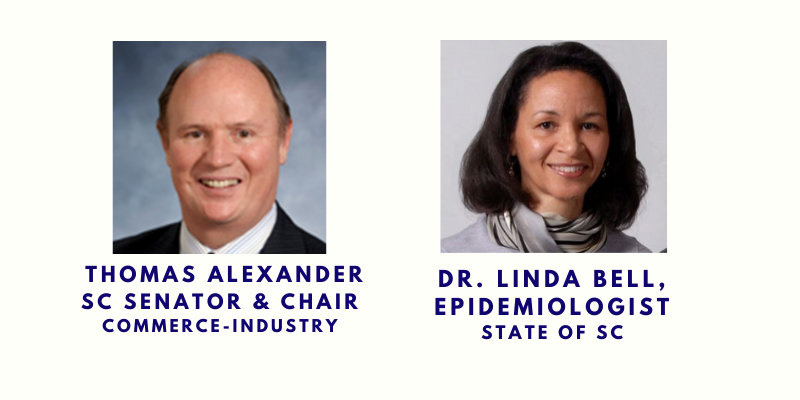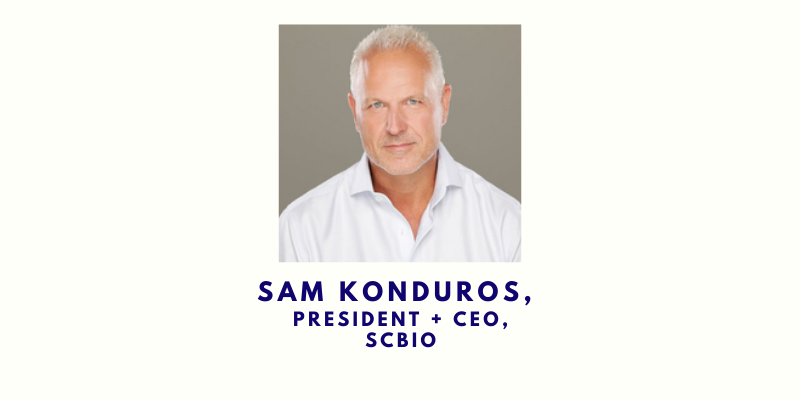 SPONSORED BY: